Sturgeon Lake is a beautiful lake situated in the Kawartha Lakes region of Ontario, Canada. It is one of the larger lakes in the area, spanning approximately 27 kilometers in length. The lake is known for its clear waters, sandy beaches, and excellent fishing opportunities, attracting both locals and visitors alike.
Real Estate Listings
Please wait while we are fetching properties...
Get to know Sturgeon Lake
Sturgeon Lake is a picturesque gem nestled within the beautiful Kawartha Lakes region in Ontario, Canada. With its serene and tranquil atmosphere, it offers visitors a perfect escape into nature. Spanning approximately 28 square kilometers, Sturgeon Lake is the largest lake in the Kawartha Lakes system.
The crystal-clear waters of Sturgeon Lake make it an ideal spot for water activities such as swimming, boating, and kayaking. Its expansive surface area ensures there is plenty of room for everyone to enjoy these recreational pursuits. The lake is also known for its excellent fishing opportunities, with anglers flocking to its shores in search of walleye, bass, muskie, and, of course, sturgeon.
Surrounded by lush greenery and rolling hills, the shoreline of Sturgeon Lake is dotted with charming cottages and resorts. These offer a tranquil retreat for those seeking a break from city life. Camping enthusiasts can also find well-equipped campgrounds along the lake, providing the perfect opportunity to immerse themselves in nature and enjoy a true outdoor experience.
Aside from the natural beauty it offers, Sturgeon Lake is also home to a vibrant community. The nearby towns and villages provide amenities, services, and a warm hospitality to visitors. Exploring these communities allows visitors to discover local shops, restaurants, and attractions that highlight the unique charm of the Kawartha Lakes region.
For those who wish to explore beyond Sturgeon Lake, the Kawartha Lakes region offers a wealth of opportunities. The area is renowned for its interconnected waterways, providing access to other lakes such as Pigeon Lake and Cameron Lake. Visitors can venture on boat cruises or rent watercraft to explore these interconnected lakes, taking in the stunning landscapes and discovering hidden gems along the way.
In summary, Sturgeon Lake in the Kawartha Lakes region of Ontario offers a delightful combination of natural beauty, recreational activities, and a welcoming community. Whether you seek relaxation, adventure, or a chance to connect with nature, Sturgeon Lake provides an idyllic setting for visitors to create lasting memories.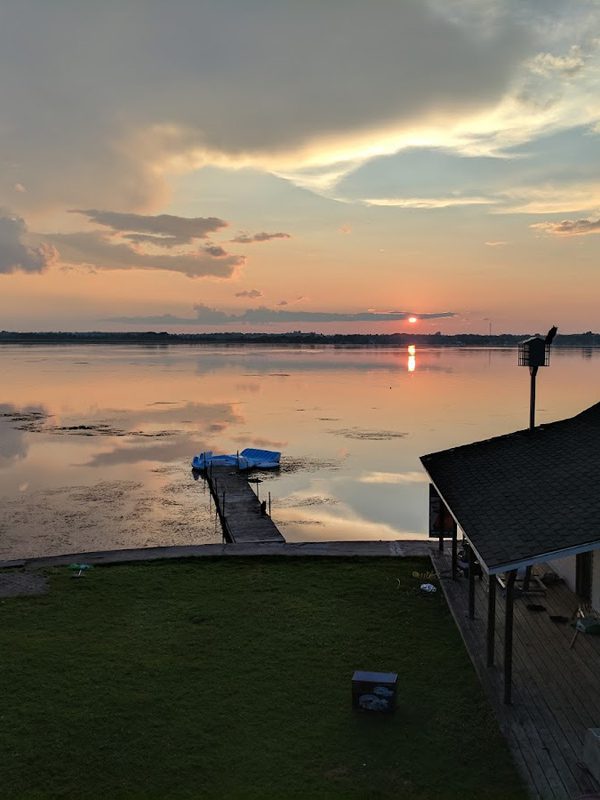 Links and Resource's Specific to Sturgeon Lake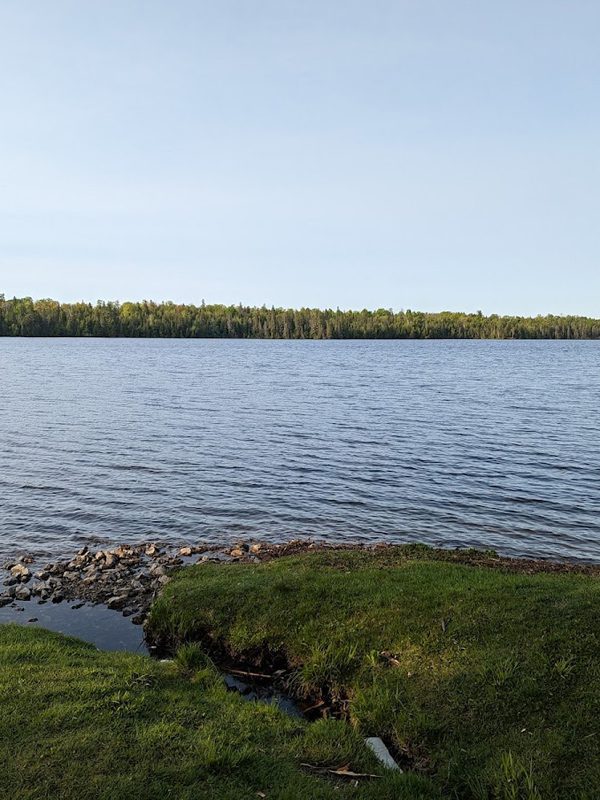 Sturgeon Lake Google Reviews