Redstone Lake is a stunning lake located in the Haliburton Highlands region of Ontario, Canada. With its crystal-clear waters and scenic surroundings, it offers a picturesque setting for outdoor enthusiasts and nature lovers. Spanning an area of approximately 10 square kilometers, Redstone Lake is known for its tranquil atmosphere and pristine natural beauty.
Real Estate Listings
Please wait while we are fetching properties...
Get to know Redstone Lake
Redstone Lake in Ontario offers a range of activities to enjoy amidst its natural beauty. Here are some suggestions on what to do in Redstone Lake:
Water Sports:
Explore the pristine waters of Redstone Lake by indulging in various water sports activities. Rent a kayak, canoe, or paddleboard to leisurely explore the lake's calm bays and shoreline. If you're looking for a more adventurous experience, try water skiing, wakeboarding, or tubing for some thrilling fun on the water.
Fishing:
Redstone Lake is known for its excellent fishing opportunities. Cast your line and try your luck at catching a variety of fish species, including lake trout, smallmouth bass, and yellow perch. Enjoy the peacefulness of the lake as you wait for the fish to bite.
Swimming and Beaches:
Redstone Lake offers several sandy beaches along its shores. Take a refreshing swim in the clear waters or simply relax on the beach, soaking up the sun and enjoying the scenic views. It's a perfect way to unwind and spend quality time with family and friends.
Hiking and Nature Trails:
Surrounding Redstone Lake, you'll find beautiful trails that wind through the lush forests and offer breathtaking views. Lace up your hiking boots and embark on a hiking adventure, discovering the natural wonders of the area. Keep an eye out for wildlife and take in the serenity of the surroundings.
Cottage Life and Relaxation:
Redstone Lake is a popular destination for cottagers and vacationers seeking a peaceful retreat. Rent a cottage or stay at one of the resorts overlooking the lake, and indulge in the tranquility of the area. Enjoy barbecues, bonfires, and quality time with loved ones, all while taking in the stunning lake views.
Photography and Nature Observation:
Redstone Lake is a paradise for nature photographers and wildlife enthusiasts. Capture the breathtaking landscapes, stunning sunsets, and wildlife in their natural habitats. Bring your binoculars or a camera with a telephoto lens to observe and photograph the diverse bird species and other wildlife that call the area home.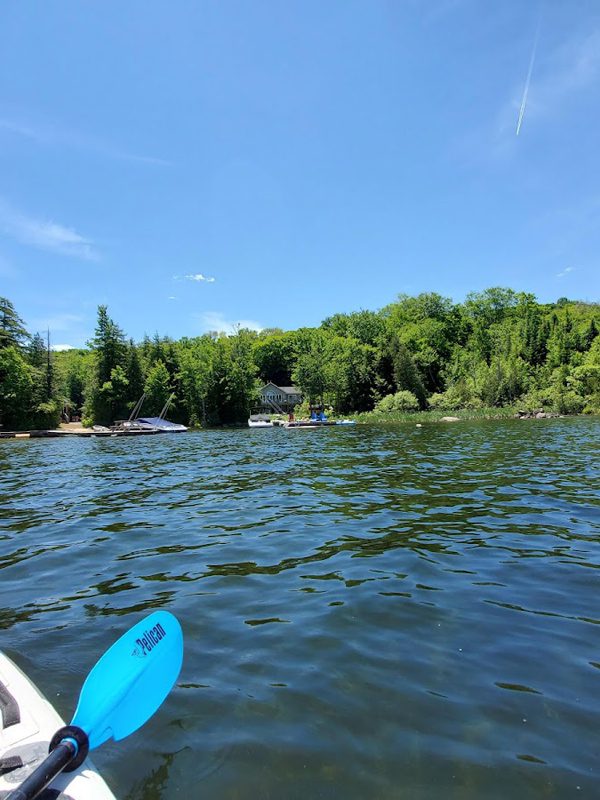 Links and Resource's Specific to Redstone Lake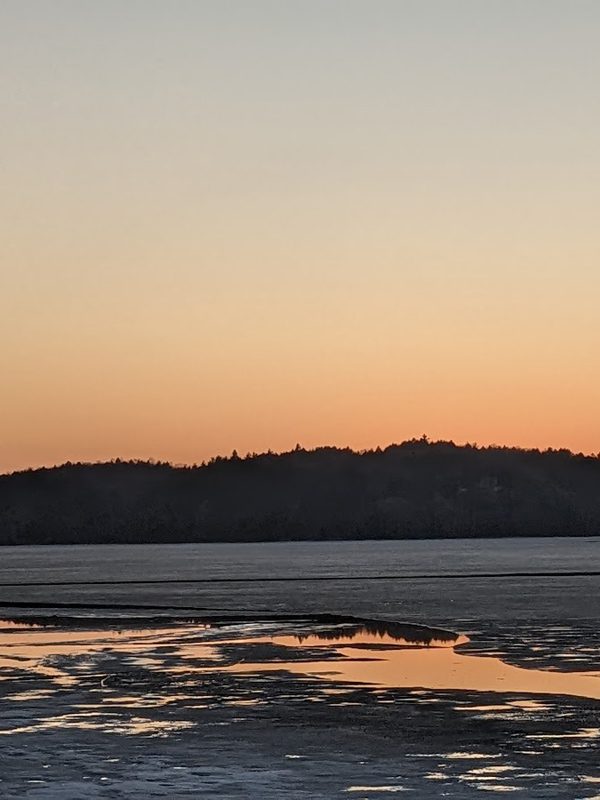 Redstone Lake Google Reviews