The Otonabee River flows through
Peterborough
County in Ontario, Canada. It has a length of approximately 90 kilometers and is a significant waterway in the region. The river offers opportunities for recreational activities like boating, fishing, and canoeing while showcasing the area's natural beauty and historical importance.
Real Estate Listings
Please wait while we are fetching properties...
Get to know Otonabee River
When getting to know the Otonabee River, there are several activities you can engage in to fully appreciate its beauty and significance. Here are some suggestions:
Boat Tour:
Take a boat tour or rent a canoe or kayak to explore the Otonabee River. Enjoy a leisurely cruise along its meandering path, taking in the scenic views and getting closer to nature.
Fishing:
The Otonabee River is renowned for its fishing opportunities. Cast your line and try your luck at catching various species of fish, such as bass, walleye, and muskie. Remember to obtain the necessary fishing permits and adhere to local fishing regulations.
Scenic Walks or Cycling:
Explore the river's surroundings on foot or by bicycle. Many trails and paths run alongside the Otonabee River, providing a chance to immerse yourself in the natural beauty of the area while enjoying a leisurely walk or ride.
Picnicking and Relaxation:
Find a scenic spot along the riverbank and enjoy a picnic with family or friends. Bask in the tranquility of the surroundings, listen to the sounds of nature, and take in the serenity of the Otonabee River.
Historical Sites and Museums:
Discover the history and heritage associated with the Otonabee River by visiting local museums or historical sites. Learn about the Indigenous cultures, early settlers, and the river's role in the development of the region.
Wildlife Observation:
Keep an eye out for the diverse wildlife that inhabits the Otonabee River and its surroundings. You may spot various bird species, turtles, beavers, and other wildlife as you explore the area.
Links and Resource's Specific to Otonabee River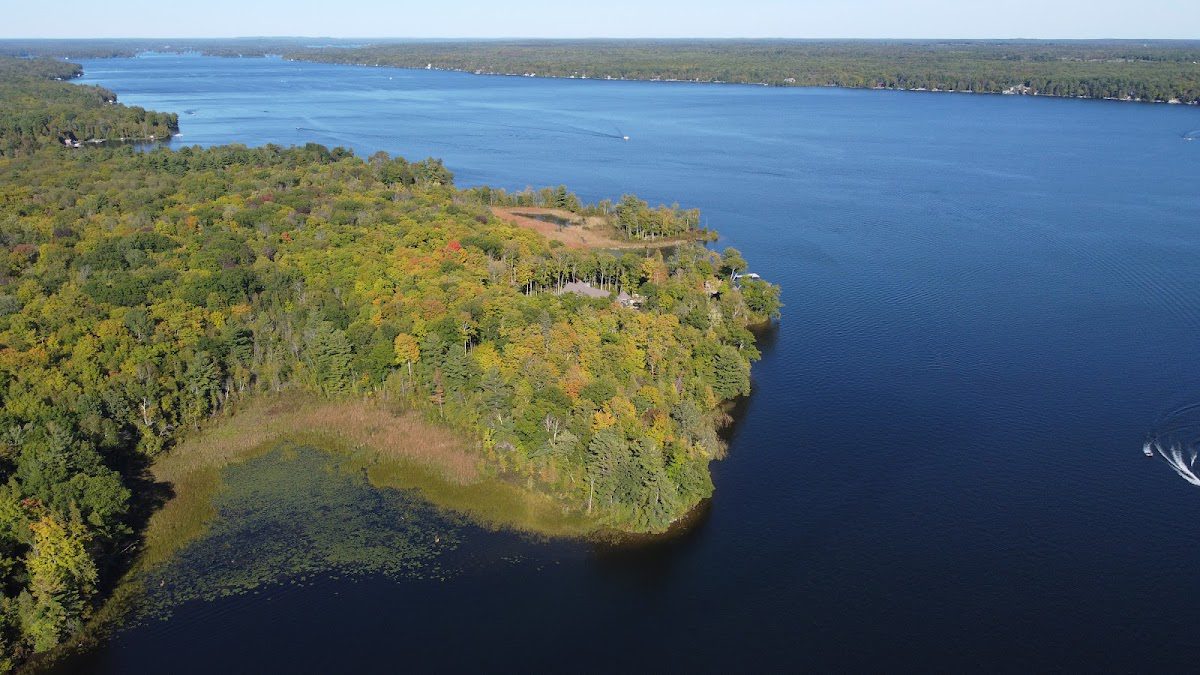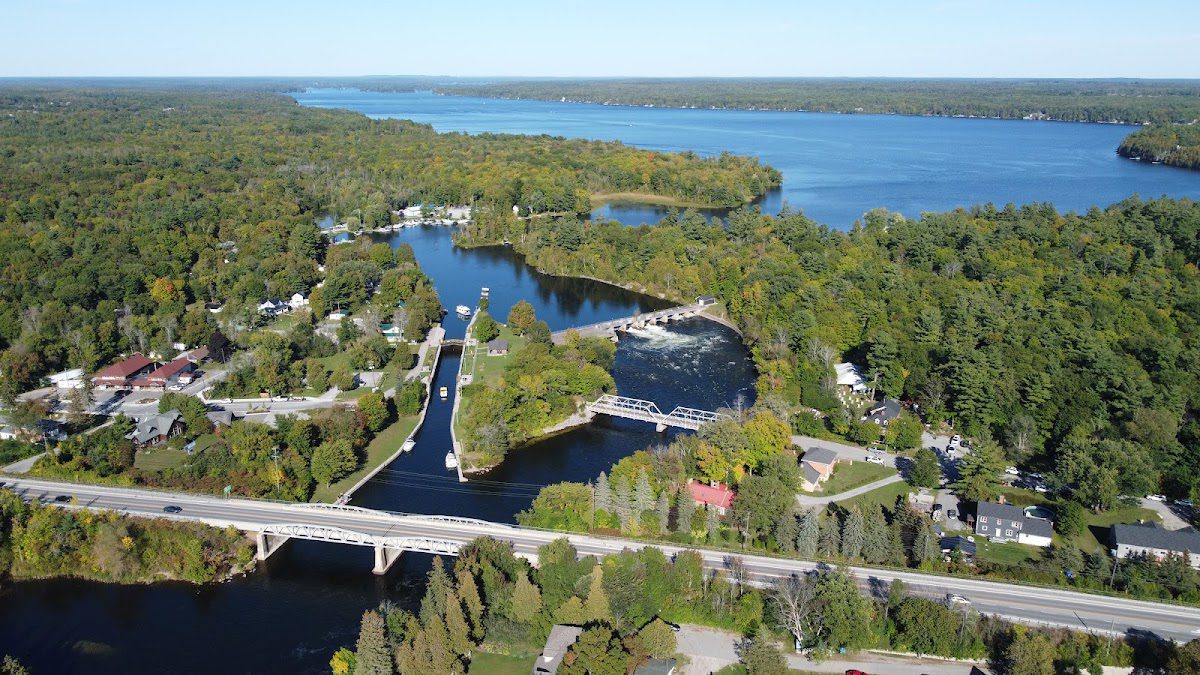 Otonabee River Google Reviews