Mississagua Lake is a picturesque freshwater lake located in the Haliburton Highlands region of Ontario, Canada. With its clear blue waters and tranquil surroundings, it offers a scenic retreat for outdoor enthusiasts and nature lovers. The lake is renowned for its excellent fishing opportunities, particularly for bass, trout, and muskie.
Real Estate Listings
Please wait while we are fetching properties...
Get to know Mississagua Lake
Mississauga Lake is a beautiful lake located in the Haliburton Highlands region of Ontario, Canada. It spans an area of approximately 8 square kilometers and is surrounded by pristine forests and scenic landscapes. The lake offers various recreational activities, including fishing, boating, swimming, and kayaking, making it a popular destination for outdoor enthusiasts. Its serene atmosphere and natural beauty make it an ideal spot for relaxation and connecting with nature.
Mississauga Lake is located north of the village of Buckhorn along Hwy 507 close to the Kawartha Highlands Park. Mississauga lake is part of a seven lake chain which includes; Catchacoma Lake, Beaver Lake, McGinness Lake, Gold Lake, Cavendish Lake and Cold Lake. This lake is one of the best kept secrets in the Kawartha's with its clean, deep, weed-free water. It has a quieter reputation due to the lack of large boats traveling through the Trent Waterway system. Water flows into the lake on the northeast side via Catchacoma Narrows. The Mississagua River exits via a dam on the south end. The lake reaches maximum depths of 130 feet, the average depth is 58 feet. A concrete public boat launch is located at the south end off of Dam Road. Another is located at the end of West Bay Road on the west side of the lake. Due to heavy fishing pressure the lake is closed to fishing in the winter and early spring. Major fish species include lake trout, smallmouth bass, cisco and perch.
Surface Area: 1,699 Acres (6.8 sq km)
Average Depth 58 ft
Maximum Depth 130 ft
Mississauga Lake offers a range of activities for visitors to enjoy. Here are some popular things to do in and around Mississauga Lake:
Fishing:
The lake is known for its excellent fishing opportunities. Anglers can try their luck at catching bass, trout, muskie, and other species that inhabit the lake. Whether you're an experienced angler or a beginner, fishing in Mississauga Lake can be a rewarding experience.
Water Sports:
The lake is ideal for water sports enthusiasts. You can go boating, kayaking, or canoeing on the calm waters of the lake. Explore the shoreline, paddle around the islands, or simply enjoy the serenity of the surroundings.
Hiking and Nature Trails:
There are several hiking and nature trails in the area that allow you to explore the beautiful landscapes and forests surrounding the lake. Haliburton Forest and Wildlife Reserve, located nearby, offers a network of trails for all levels of hikers.
Wildlife Viewing:
Mississauga Lake is home to a variety of wildlife. Keep an eye out for loons, beavers, deer, and various bird species that inhabit the area. Wildlife viewing and birdwatching opportunities abound, so bring your binoculars and camera.
Relaxation and Scenic Views:
The tranquil atmosphere and scenic beauty of Mississauga Lake make it an ideal place to relax and unwind. Sit by the shoreline, enjoy a picnic, or simply soak in the peaceful ambiance while taking in the stunning views.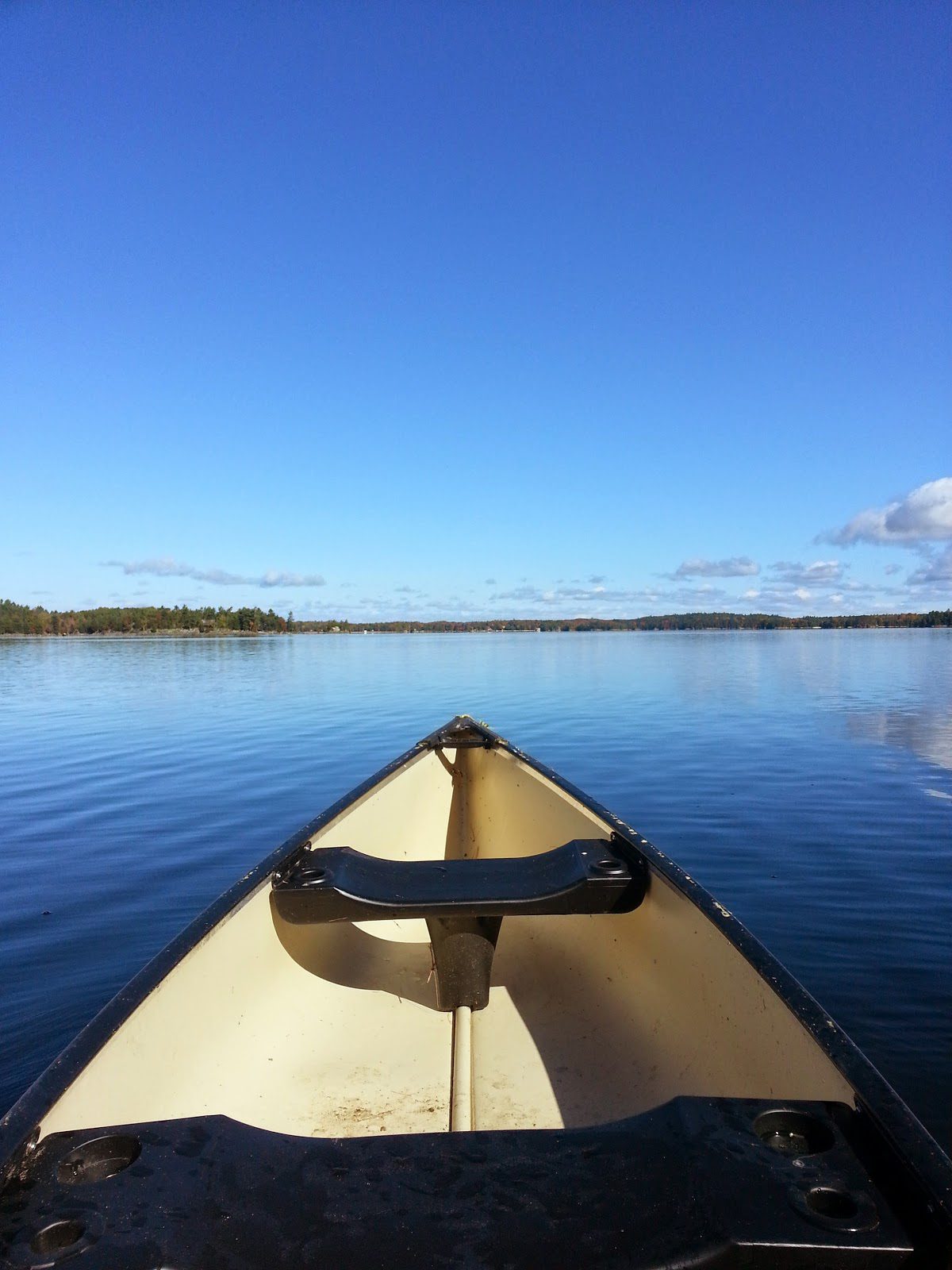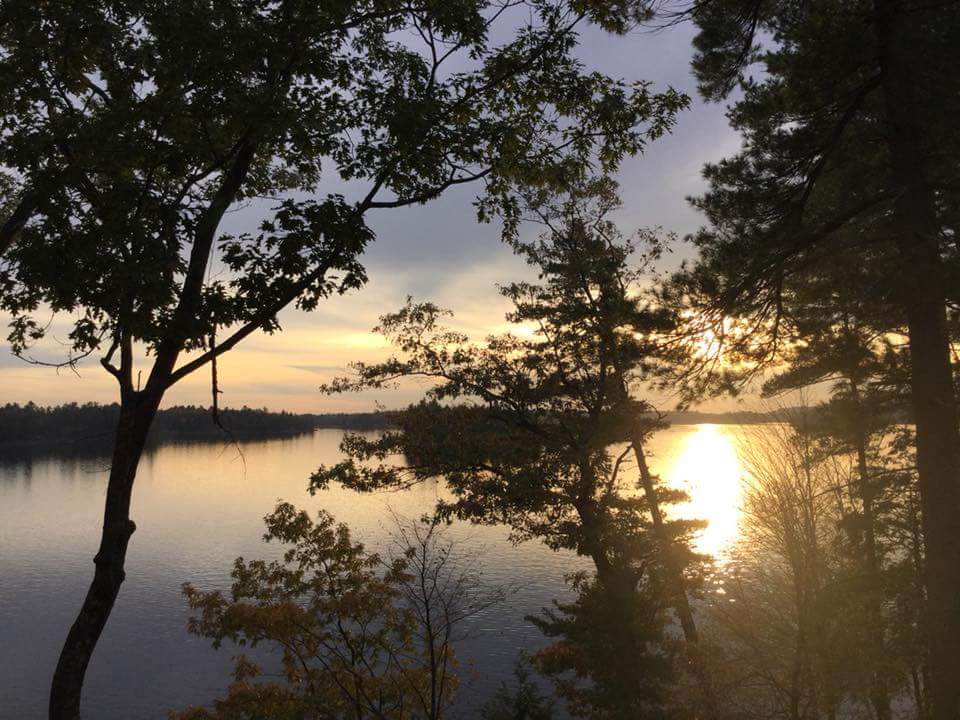 Links and Resource's Specific to Mississagua Lake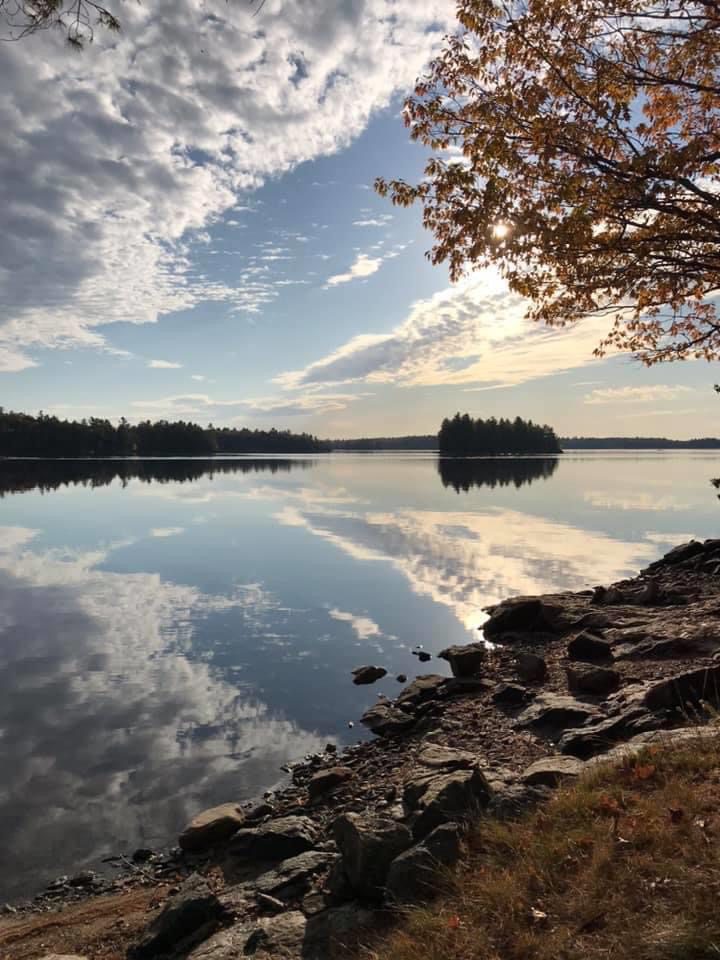 Mississagua Lake Google Reviews