Lovesick Lake, nestled in the scenic Kawartha Lakes region of Ontario, is a tranquil gem that offers a peaceful escape for visitors. With its serene waters, rocky shores, and lush green surroundings, the lake captivates with its natural beauty. Boating, fishing, and exploring the Trent-Severn Waterway are popular activities, allowing visitors to immerse themselves in the breathtaking landscapes.
Real Estate Listings
Please wait while we are fetching properties...
Get to know Lovesick Lake
Lovesick Lake is a charming lake located in the Kawartha Lakes region of Ontario, Canada. It is part of the Trent-Severn Waterway, a historic canal system that connects Lake Ontario to Georgian Bay. Here are some key details about Lovesick Lake:
Location:
Lovesick Lake is situated in the municipality of Selwyn, within the County of Peterborough, Ontario. It is nestled amidst the beautiful and serene Kawartha Lakes region, known for its stunning landscapes and recreational opportunities.
20 mi N of Peterborough on Hwy 28, in the heart of the Kawarthas. Located at Burleigh Falls on Lovesick Lake on the Trent Canal system Located between Stoney and Lower Buckhorn Lake. From Burleigh Falls, it is a very scenic cruise through the rocky islands of Lovesick Lake. The route, narrow yet well marked, winds its way through the small islands in the first half of the lake. You may have to hold back periodically to allow down bound boats to pass through a narrow spot first. Lock 30 – Lovesick, tucked in on Millage Island, is hard to spot, so look for the red day beacon on Wolf Island to guide you in and around the green buoy to the lock. There is no road access to the lock, so the quiet and beautiful surroundings make this the place to be in this area. In peak season, plan on arriving early and grabbing a space on the lower lock wall. You'll also find space on the upper walls in a park-like setting.
Size and Depth:
Lovesick has the highest percent of total shoreline belonging to islands. The lake covers an area of approximately 5 square kilometers (1.9 square miles) and has an average depth of around 7 meters (23 feet). It is a relatively smaller lake compared to some others in the region.
Geography:
Lovesick Lake is characterized by its picturesque scenery, featuring rocky and forested shores, tranquil bays, and secluded islands. The surrounding area offers a mix of residential cottages, vacation properties, and natural landscapes.
Water Activities:
The lake is a popular destination for boating, fishing, and water sports. Boaters can explore the Trent-Severn Waterway, which passes through Lovesick Lake, providing access to other interconnected lakes and water bodies. Fishing enthusiasts can cast their lines in search of various fish species, including rock bass, small and large mouth bass, perch, walleye, carp and muskie.
Natural Beauty:
Lovesick Lake showcases the natural beauty of the Kawartha Lakes region. Its calm waters, surrounded by lush greenery and diverse wildlife, create a serene atmosphere. It's a haven for birdwatchers, as numerous bird species can be spotted in the area, including herons, loons, and ducks.
Outdoor Recreation:
Besides water-based activities, the area surrounding Lovesick Lake offers opportunities for hiking, cycling, and exploring the nearby nature trails. The scenic landscapes and peaceful environment make it an ideal place for outdoor enthusiasts to immerse themselves in nature.
Cottage Country:
Like many lakes in the Kawartha region, Lovesick Lake is part of Ontario's cottage country. Many cottagers and vacationers flock to the area during the summer months to enjoy the tranquility and recreational offerings.
Access Points:
There are public access points and boat launches available for visitors to access Lovesick Lake. Boating services, rentals, and marinas are also available for those who wish to explore the waterway.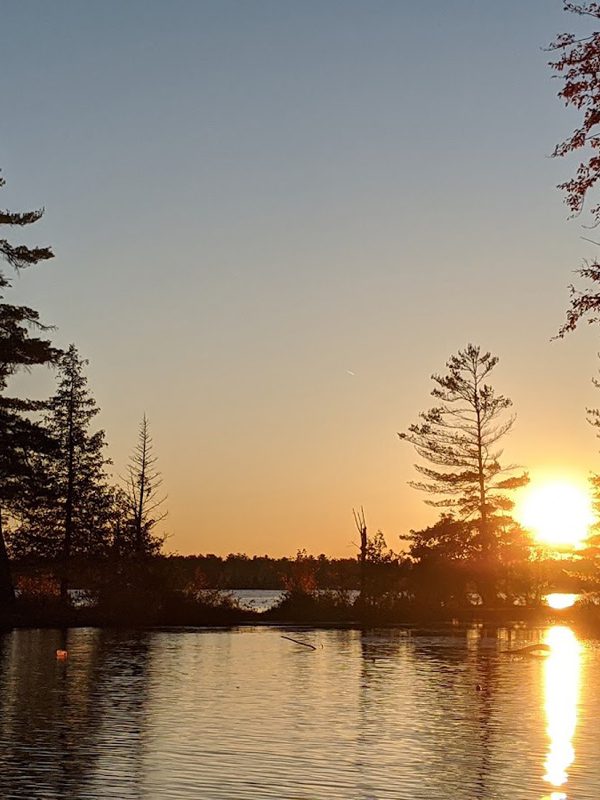 Links and Resource's Specific to Lovesick Lake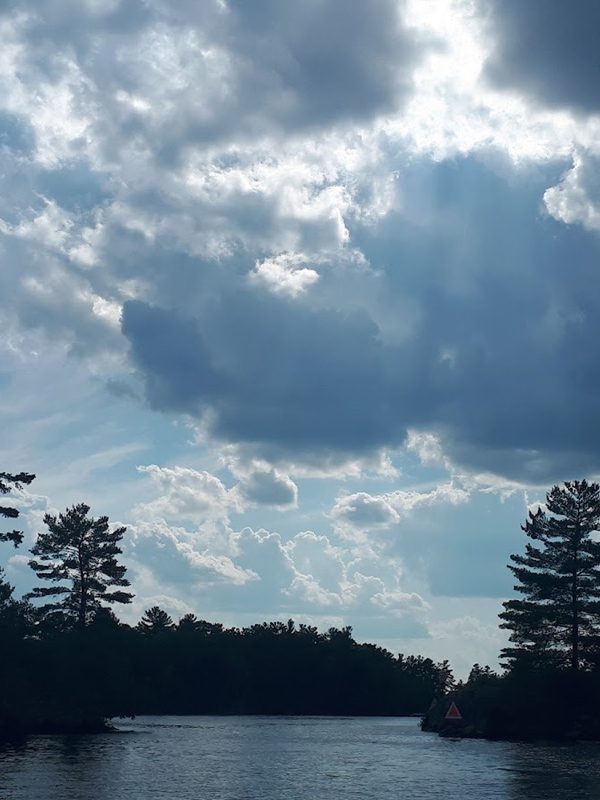 Lovesick Lake Google Reviews