Kennisis Lake is a picturesque gem nestled in the heart of Ontario's Haliburton Highlands. With its pristine, crystal-clear waters and captivating natural beauty, the lake captivates visitors with a sense of tranquility and awe. Surrounded by rocky shores, lush forests, and charming cottages, it offers a haven for those seeking an escape from the bustling city life. Whether it's swimming in its refreshing waters, embarking on a leisurely boat ride, or casting a line for the plentiful fish species, Kennisis Lake provides a paradise for outdoor enthusiasts.
Real Estate Listings
Please wait while we are fetching properties...
Get to know Kennisis Lake
Kennisis Lake is a beautiful lake located in the Haliburton Highlands region of Ontario, Canada. It is known for its crystal-clear water, scenic surroundings, and abundance of recreational activities.
Here are some key details about Kennisis Lake:
Location:
Kennisis Lake is situated in the county of Haliburton, approximately 220 kilometers (135 miles) north of Toronto. It is part of the Municipality of Dysart et al.
Size and Depth:
The lake covers an area of about 8.2 square kilometers (3.2 square miles) and has a maximum depth of around 63 meters (207 feet). It is one of the larger lakes in the region.
Geography:
Kennisis Lake is surrounded by a mix of rocky shoreline, forested areas, and some residential properties. The natural beauty of the area is a major attraction for visitors and residents alike.
Water Quality:
The lake is known for its exceptionally clear and clean water, making it popular for swimming, boating, and other water-based activities. The water quality is closely monitored to ensure its preservation.
Recreational Activities:
Kennisis Lake offers a wide range of recreational opportunities throughout the year. Fishing is a popular activity, with the lake supporting various fish species such as lake trout, smallmouth bass, and yellow perch. Boating, kayaking, canoeing, and paddleboarding are also common pastimes. During the winter months, the lake becomes a hub for ice fishing, snowmobiling, and cross-country skiing.
Cottage Country:
Kennisis Lake and its surrounding area are part of Ontario's cottage country. Many people own cottages and vacation homes along the lake, attracting visitors from near and far. It is a popular destination for those seeking a retreat from city life and a chance to enjoy nature.
Wildlife:
The lake and its surroundings are home to a diverse range of wildlife. Common sightings include loons, ducks, beavers, otters, and various bird species. The area provides ample opportunities for birdwatching and wildlife photography.
Access Points:
There are several public access points and boat launches around the lake, allowing visitors to enjoy its beauty and recreational activities. Additionally, there are rental services available for boats, canoes, and other equipment.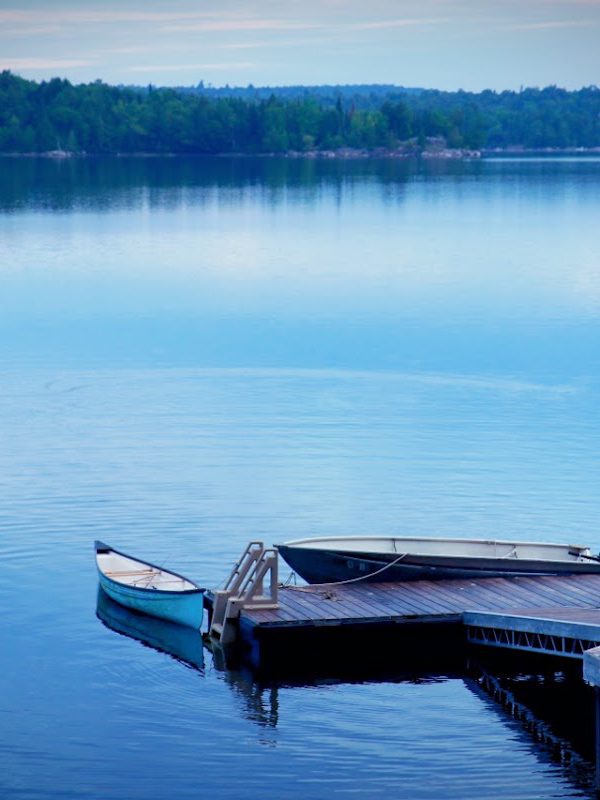 Links and Resource's Specific to Kennisis Lake