Real Estate Listings
Please wait while we are fetching properties...
Get to know Katchewanooka Lake
Katchewanooka means Lake of Many Rapids. Before the locks were built the lake was actually much narrower and today you can still feel the pull of the rapids in some narrow spots. As you head north from Lakefield, beyond the marina and Hague Point the lake opens up with Lakefield Marsh on your left, it is 200 acres of wetland that was saved by local people from development. As you pass Buoy 117 you may find an osprey nest atop one of the hydro poles. You may be lucky enough to see them fishing or feeding their young. Beyond Third Island the waterway opens up again until the narrows at Douglas Island, the sand bar which extends about 25 feet on the eastern shore below Douglas Island is a great spot for a picnic or a swim. North of Douglas Island on the east side is another small island with a majestic pine tree which supports a huge osprey nest at the very top. Katchewanooka Lake is a long narrow lake. It has shallow shorelines with a deep, open channel traveling the lake from end to end. From lock 27, downstream for 3 km the bottom is rocky. The next 3 km has some sand, with a deep central channel on both shorelines. Typical of the Trent Canal channels, the channel to Lakefield dam and lock is rocky. Lock 27 joins both Katchewanooka and Clear lakes and is the focal point of the area.
Size and Shape:
Katchewanooka Lake covers an area of approximately 900 hectares (2,224 acres) and has a shoreline that stretches for about 34 kilometers (21 miles). It has an irregular shape with several bays, inlets, and islands, adding to its scenic charm.
Recreational Activities:
Katchewanooka Lake offers a wide range of recreational activities for visitors to enjoy. Boating is popular, allowing for leisurely cruises, fishing trips, and water sports such as water skiing and tubing. The lake is also great for swimming, canoeing, kayaking, and paddle boarding.
Fishing:
The lake is renowned for its excellent fishing opportunities. It is known to be home to various fish species, including bass (both largemouth and smallmouth), walleye, muskellunge, and panfish. Anglers can try their luck and enjoy a day of fishing on Katchewanooka Lake.
Fishing tips: The fast water below the dam at #27 lock is considered to be one of the top areas for walleyes during the seasons opening. Smallmouth bass can be caught along the rocky areas, and above and below the dam. Largemouth bass prevail in the weedy areas.
Cottage Country:
The area surrounding Katchewanooka Lake is known for its cottage country atmosphere. Many cottages and vacation rentals are available along the shoreline, providing visitors with the opportunity to enjoy a peaceful getaway amidst the natural beauty of the region.
Scenic Beauty:
Katchewanooka Lake is surrounded by picturesque landscapes, including forests, rolling hills, and rocky outcrops. The area is especially captivating during the fall season when the foliage turns vibrant shades of red, orange, and gold.
Nearby Attractions:
Lakefield, the town near Katchewanooka Lake, offers a range of amenities, including shops, restaurants, and accommodations. The region is also known for its art galleries, heritage sites, and cultural events. In addition, outdoor enthusiasts can explore nearby parks, trails, and golf courses.
Katchewanooka Lake provides a tranquil and scenic setting for visitors to enjoy a variety of recreational activities, appreciate the natural beauty of the Kawartha Lakes region, and immerse themselves in the cottage country experience.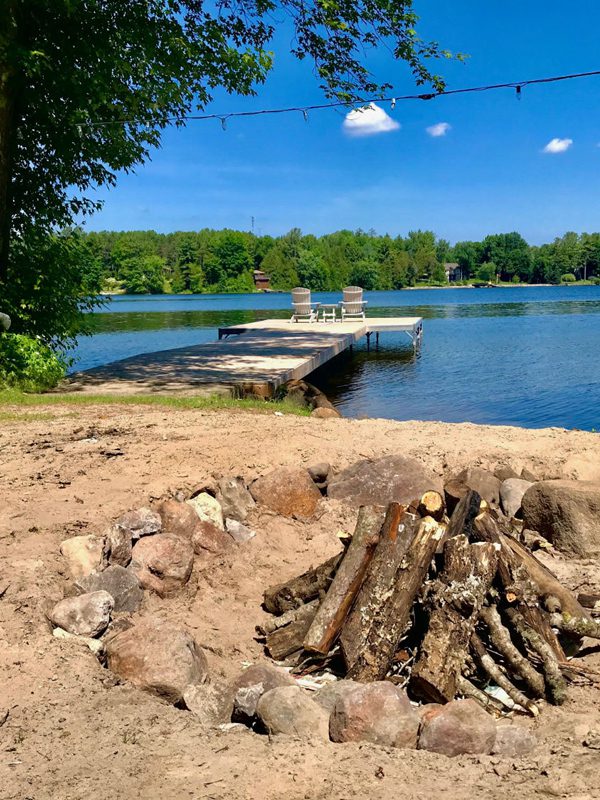 Links and Resource's Specific to Katchewanooka Lake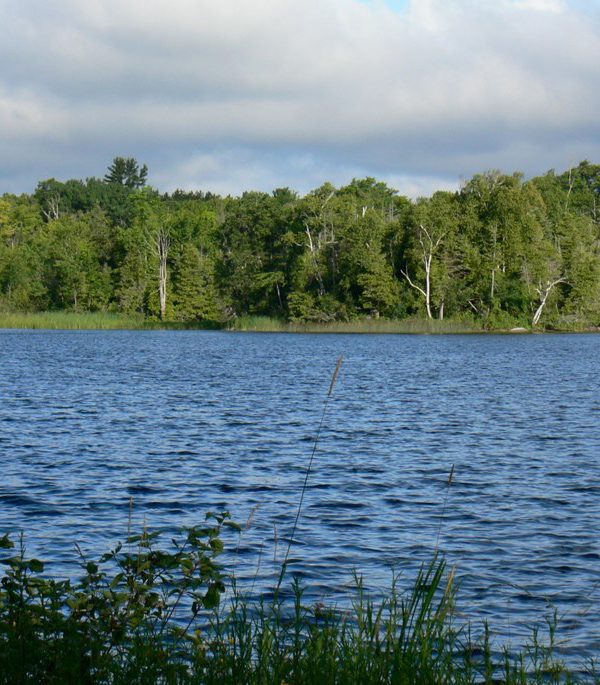 Katchewanooka Lake Google Reviews