Kashagawigamog Lake is a beautiful lake located in Haliburton County, Ontario, Canada. It is part of a chain of three lakes known as the Kashagawigamog Lake Chain, which also includes Lake Kashagawigamog and Head Lake. The name "Kashagawigamog" is of First Nations origin and is believed to mean "lake of many bends" or "twisting lake."
Real Estate Listings
Please wait while we are fetching properties...
Get to know Kashagawigamog Lake
Overall, Kashagawigamog Lake is a picturesque destination in Ontario, offering a combination of natural beauty, recreational opportunities, and a peaceful atmosphere for visitors to enjoy.
Location:
Kashagawigamog Lake is situated in the Haliburton Highlands region of Ontario, Canada. It is specifically located in Haliburton County, near the town of Haliburton.
Size and Shape:
The lake covers an area of approximately 1,140 acres (461 hectares) and has a shoreline that extends for about 18 miles (29 kilometers). It has a distinctive shape with many bends, hence the name "Kashagawigamog," which means "lake of many bends" or "twisting lake" in the local First Nations language.
Lake Chain:
Kashagawigamog Lake is part of a chain of three interconnected lakes, known as the Kashagawigamog Lake Chain. The other two lakes in the chain are Lake Kashagawigamog and Head Lake. These lakes provide opportunities for boating and exploring the interconnected waterways.
Recreational Activities:
The lake offers a wide range of recreational activities for visitors. Boating is a popular pastime, whether it's cruising along the lake, water skiing, or enjoying a leisurely kayak or canoe ride. Fishing is also a highlight, with opportunities to catch species such as bass, trout, walleye, and muskellunge.
Resorts and Cottages:
Kashagawigamog Lake is surrounded by resorts, cottages, and vacation rentals, making it a desirable destination for a getaway. These accommodations often offer stunning views of the lake, private docks, and amenities such as swimming pools, boat rentals, and recreational facilities.
Natural Beauty:
The lake is known for its natural beauty and picturesque surroundings. It boasts clear waters and sandy beaches, perfect for swimming and relaxing in the sun. The area around the lake features forests, trails, and parks, providing opportunities for hiking, biking, wildlife spotting, and birdwatching.
Nearby Attractions:
In addition to enjoying Kashagawigamog Lake, visitors can explore other attractions in the Haliburton Highlands region. The Haliburton Forest and Wildlife Reserve is a must-visit destination, offering extensive trails, treetop canopy walks, wildlife encounters, and the famous Wolf Centre.
Events and Festivals:
Throughout the year, the area hosts various events and festivals that celebrate the local culture, arts, and outdoor activities. These events often showcase live music, art exhibits, craft markets, and culinary experiences.
Whether you're seeking relaxation, outdoor adventure, or simply a chance to appreciate the beauty of nature, Kashagawigamog Lake provides a serene and inviting environment for visitors to enjoy.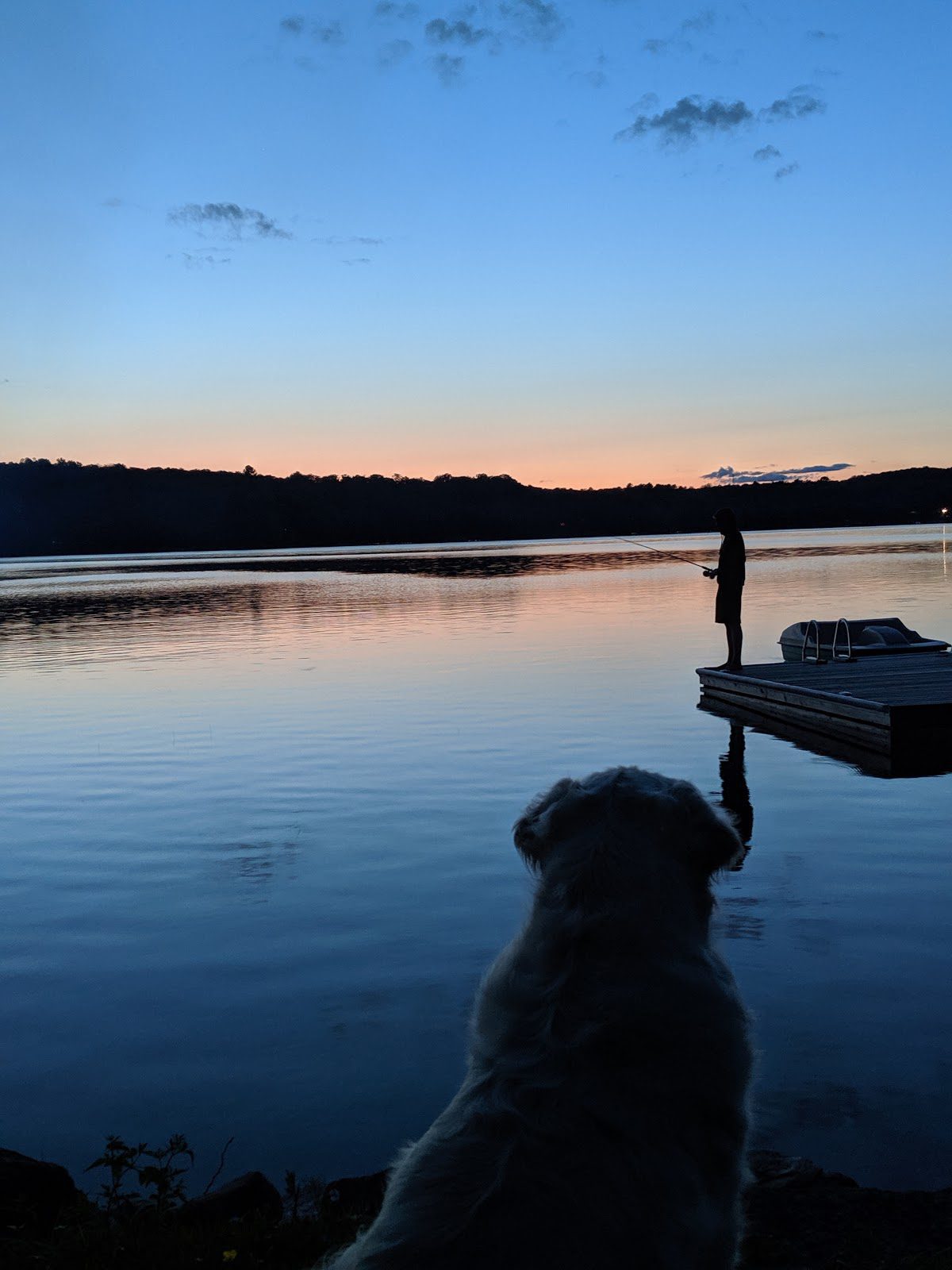 Links and Resource's Specific to Kashagawigamog Lake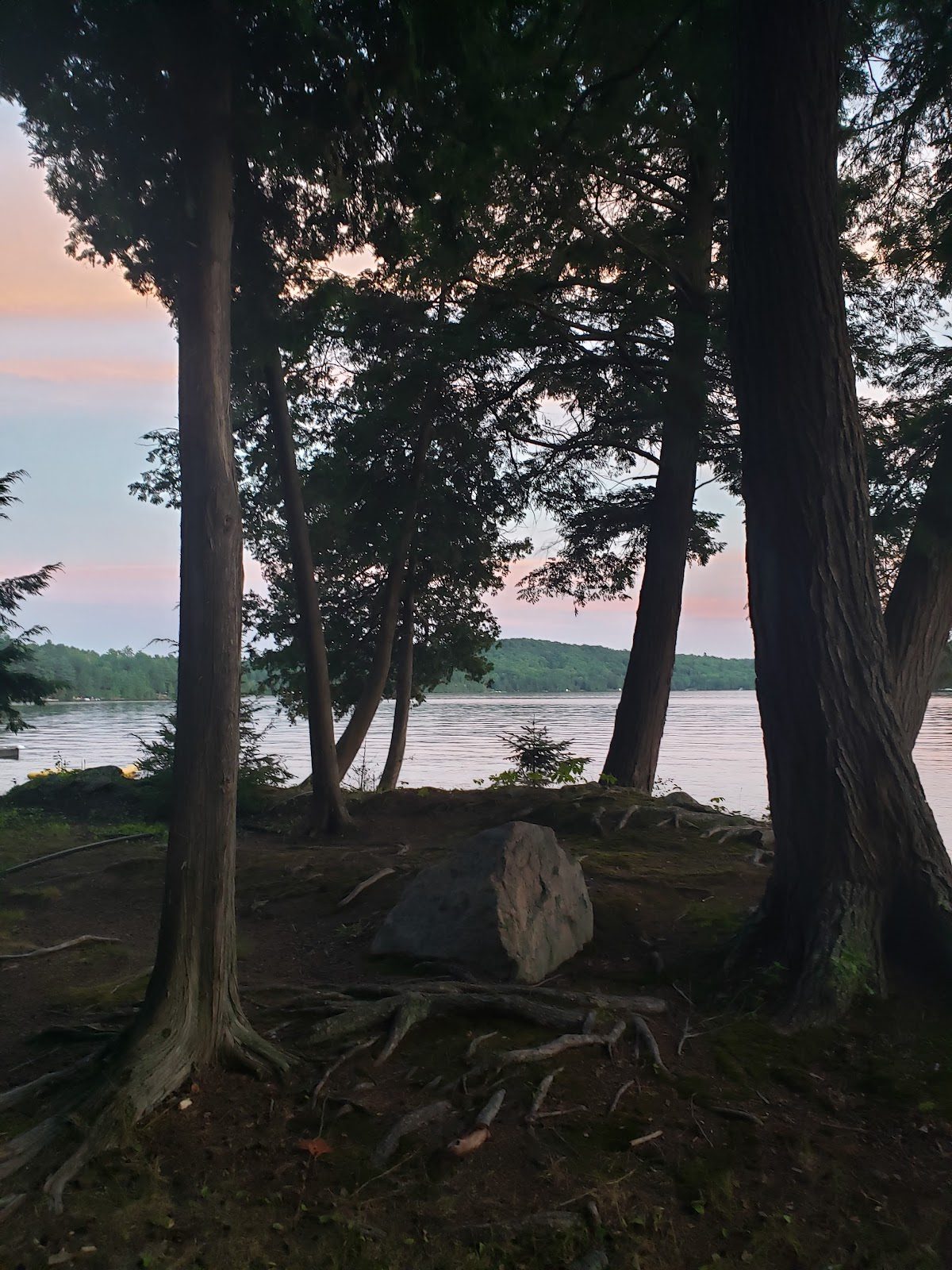 Kashagawigamog Lake Google Reviews