Real Estate Listings
Please wait while we are fetching properties...
Welcome to the tranquil oasis of Julian Lake, nestled within the captivating Township of North Kawartha in Ontario, Canada. With its pristine waters, picturesque surroundings, and abundant wildlife, Julian Lake offers a serene escape for nature enthusiasts and adventure seekers alike. Join us on a virtual journey as we uncover the wonders of Julian Lake, its natural beauty, and the endless opportunities it presents for relaxation and exploration.
Julian Lake stands as a hidden gem in the heart of the Township of North Kawartha, Ontario. Surrounded by untouched wilderness, towering trees, and breathtaking landscapes, it offers a captivating retreat from the demands of everyday life. Julian Lake's unspoiled beauty invites visitors to immerse themselves in nature's embrace and experience the tranquility it provides.
Whether you're an avid angler, a water sports enthusiast, or a nature lover, Julian Lake has something for everyone. The lake is renowned for its excellent fishing opportunities, boasting an abundance of bass, trout, pike, and perch. Cast your line and feel the excitement of reeling in a prized catch while surrounded by the pristine beauty of the lake.
Julian Lake beckons visitors to indulge in a variety of water activities. Glide across its calm waters in a kayak or canoe, taking in the panoramic views and basking in the serenity that surrounds you. Dive into the refreshing depths for a swim, or simply unwind on the sandy shores and soak up the sun's warm rays. The tranquil ambiance of Julian Lake is the perfect backdrop for relaxation and rejuvenation.
Immerse yourself in the untouched wilderness that envelops Julian Lake. Explore the nearby hiking trails and discover the wonders of North Kawartha's natural splendor. Breathe in the crisp, fresh air as you traverse the scenic paths, capturing glimpses of wildlife, colorful flora, and the majestic beauty of the landscape. Julian Lake provides the ideal setting for nature enthusiasts to reconnect with the earth and embrace its awe-inspiring beauty.
Julian Lake boasts a close-knit cottage community, where residents and visitors come together to share in the warmth and camaraderie of lakeside living. The community offers a sense of belonging and a chance to forge lasting friendships. Spend evenings gathered around bonfires, sharing stories, and creating cherished memories. The spirit of togetherness at Julian Lake enriches the experience and creates a true sense of home away from home.
Julian Lake is a spring fed, marl bottom lake that takes on a teal green hue late in the season. It is a moderately small lake, with a surface area of approximately 212 acres, a mean depth of 15 feet and a Maximum depth of 44 feet.
Julian Lake is located just north of Burleigh Falls, minutes from the hamlet of Woodview. Within minutes you can visit the quaint Woodview General Store, post office, gift and craft shops, the library, and the Wilson Park recreational facilities. The Petroglyph Provincial Park is also only minutes away.
The whole Kawartha area thrives on activity. Everyone may get involved in something, be it, theatre, boating, fishing, organized sports, hiking, bird watching, or cross country skiing.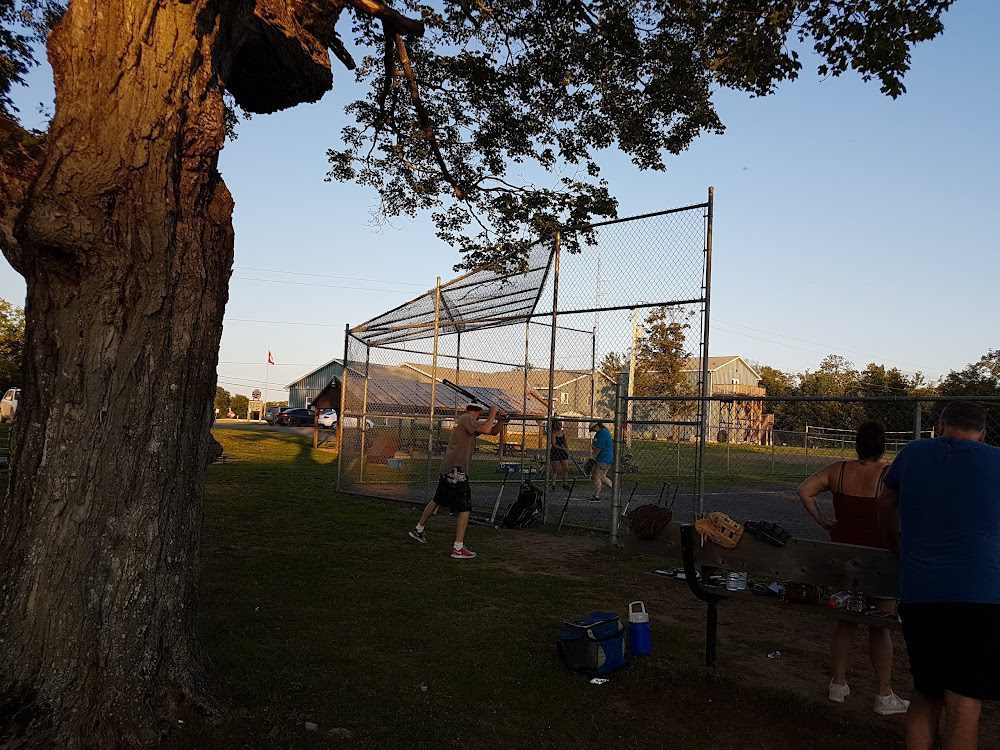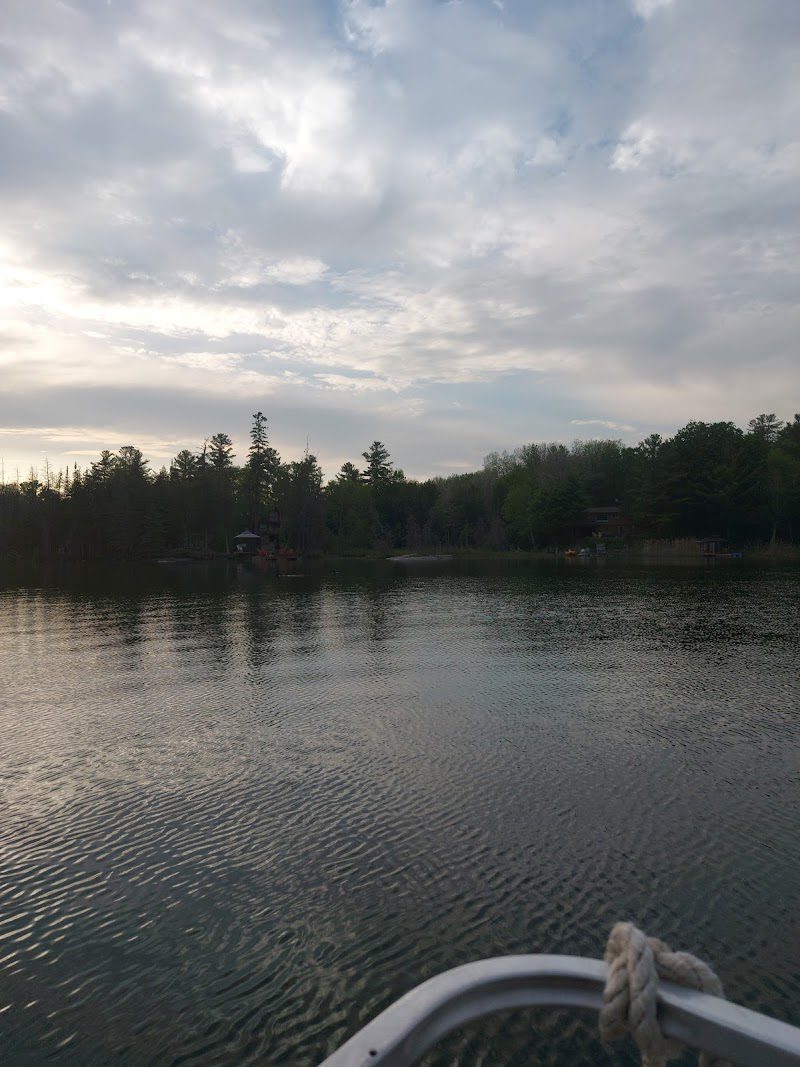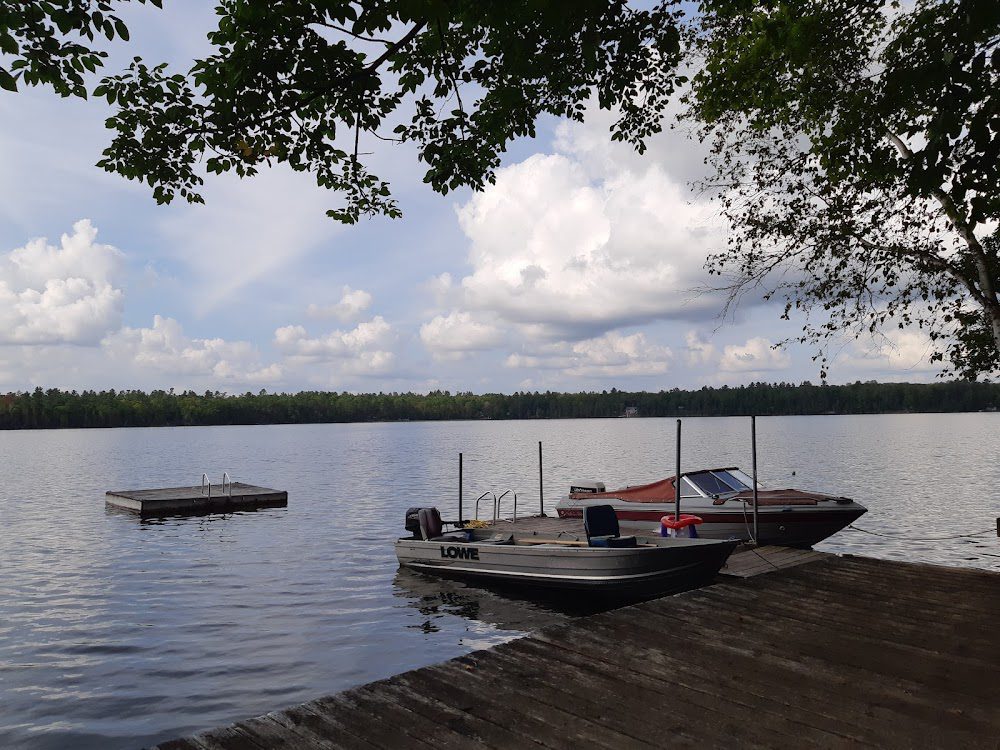 Julian Lake Google Reviews