Haliburton Lake is a stunning lake located in the Haliburton Highlands region of Ontario, Canada. Known for its pristine beauty and tranquil atmosphere, it offers a wide range of recreational activities such as fishing, boating, and swimming. The surrounding area showcases the natural charm of the Canadian wilderness, with scenic trails, charming cottages, and breathtaking views.
Real Estate Listings
Please wait while we are fetching properties...
Get to know Haliburton Lake
Haliburton Lake is a picturesque lake located in the Haliburton Highlands region of Ontario, Canada. Here's some information to help you get to know Haliburton Lake:
Location:
Haliburton Lake is situated in the southern part of the Haliburton Highlands, approximately 250 kilometers north of Toronto. It is part of the larger Haliburton County and surrounded by forests, rolling hills, and the natural beauty of the Canadian Shield.
Size and Features:
Haliburton Lake is a medium-sized lake, covering an area of approximately 5 square kilometers. It offers clear waters, sandy beaches, and rocky shorelines. The lake is characterized by its serene and tranquil atmosphere, making it an ideal destination for relaxation and outdoor recreation.
Outdoor Recreation:
Haliburton Lake is known for its excellent fishing opportunities, with species such as bass, walleye, trout, and muskellunge attracting anglers. Boating, canoeing, kayaking, and paddleboarding are popular activities on the lake, allowing visitors to explore its peaceful waters. Swimming and beach activities are enjoyed during the warmer months.
Hiking and Nature:
The Haliburton Highlands region surrounding the lake offers a wealth of hiking trails, nature reserves, and conservation areas. Outdoor enthusiasts can explore the scenic beauty, observe wildlife, and discover the diverse flora and fauna that thrive in this natural environment.
Cottages and Resorts:
Haliburton Lake is home to numerous cottages and resorts that provide accommodations for visitors seeking a getaway. These establishments offer stunning lake views, private access to the water, and a chance to immerse oneself in the peaceful surroundings.
It's always advisable to check for any local regulations or permits required for fishing or boating on Haliburton Lake. Additionally, be mindful of the environment and follow any guidelines in place to preserve the natural beauty of the lake and its surroundings.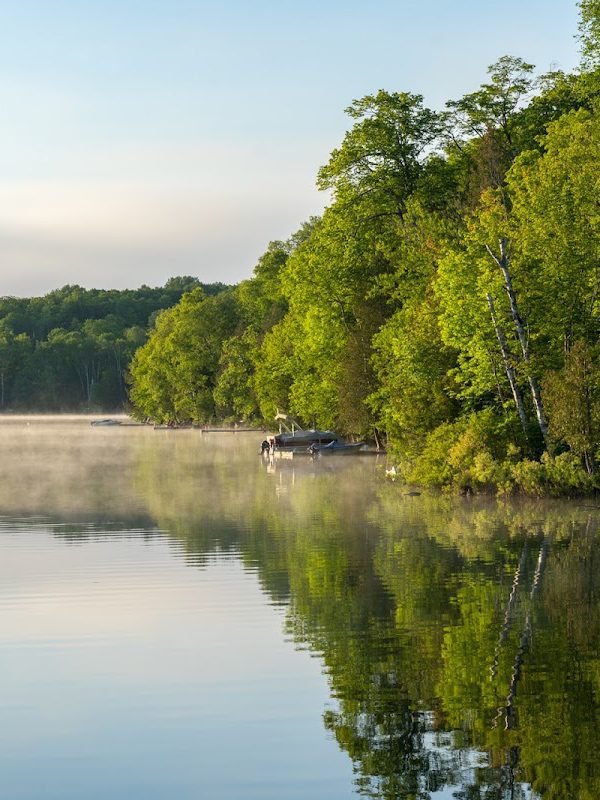 Links and Resource's Specific to Haliburton Lake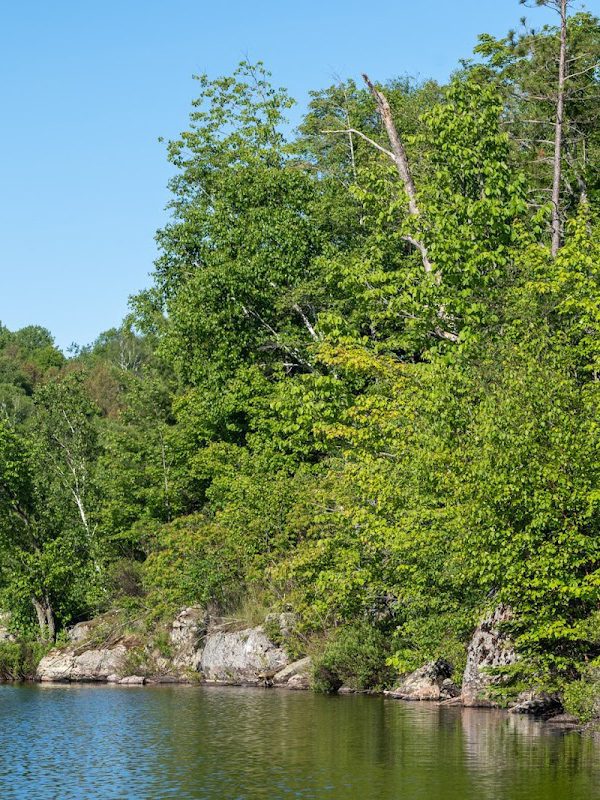 Haliburton Lake Google Reviews