Gull Lake in Ontario, Canada, is a scenic destination nestled in the Muskoka region. With its crystal-clear waters, surrounded by lush forests and rocky shorelines, it offers a serene retreat for nature lovers. Visitors can enjoy fishing, boating, and other outdoor activities while immersing themselves in the picturesque beauty of the area.
Real Estate Listings
Please wait while we are fetching properties...
Gull Lake is another beautiful lake located in Ontario, Canada. Here's some information about Gull Lake:
Location:
Gull Lake is situated in the Muskoka region of Ontario, approximately 200 kilometers north of Toronto. It is located near the town of Gravenhurst, in the District Municipality of Muskoka.
Size and Features:
Gull Lake is a medium-sized lake, covering an area of approximately 10 square kilometers. It is a picturesque lake with clear waters and surrounded by forests and rocky shorelines. The lake is known for its scenic beauty and tranquil atmosphere.
Outdoor Recreation:
Gull Lake offers a range of outdoor recreational activities. Fishing is popular, with anglers targeting species like bass, pike, and trout. Boating, kayaking, and canoeing are also common activities on the lake. Swimming and water sports can be enjoyed during the summer months. Additionally, the surrounding area provides opportunities for hiking, birdwatching, and wildlife spotting.
Nearby Attractions:
The town of Gravenhurst, located near Gull Lake, offers various amenities and attractions for visitors. It is known as the "Gateway to Muskoka" and features charming shops, restaurants, and accommodations. Gravenhurst is also home to the Muskoka Wharf, a waterfront area with a marina, boardwalk, parks, and events throughout the year.
Seasonal Attractions:
Like many lakes in Ontario, Gull Lake offers different attractions throughout the seasons. During the summer, visitors can enjoy swimming, boating, and relaxing on the lake's shores. In the fall, the surrounding forests transform with vibrant autumn colors, providing a picturesque backdrop for hiking and exploring. Winter brings opportunities for ice fishing, snowshoeing, and snowmobiling in the area.
Remember to check for any local regulations or permits required for fishing or boating on Gull Lake. Also, be mindful of the environment and adhere to any guidelines in place to preserve the lake and its surroundings.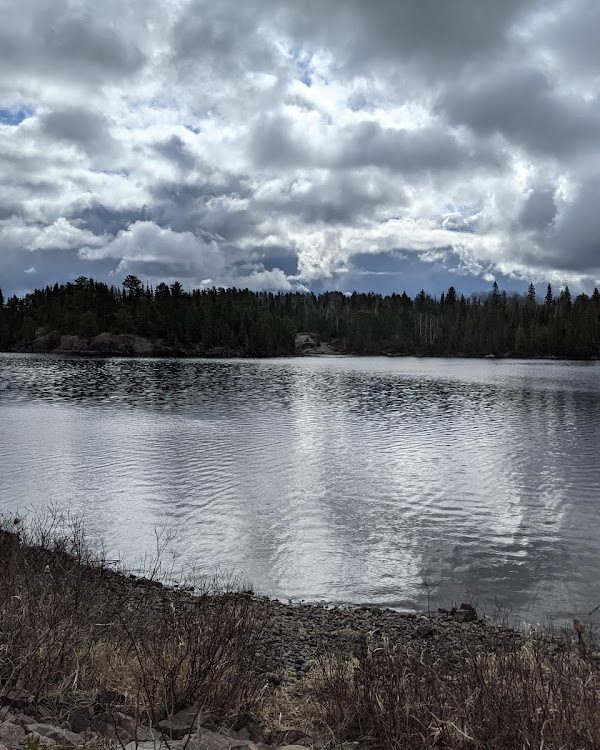 Links and Resource's Specific to Gull Lake