Drag Lake, nestled within the scenic Haliburton County, Ontario, offers a peaceful retreat and a wealth of recreational opportunities for outdoor enthusiasts. Whether you seek the thrill of water sports, fishing adventures, or simply a serene atmosphere to relax and rejuvenate, Drag Lake has it all.
Real Estate Listings
Please wait while we are fetching properties...
Welcome to the tranquil world of Drag Lake, nestled in the picturesque Haliburton County of Ontario, Canada. Whether you seek outdoor adventures, a peaceful retreat, or a place to create cherished memories, Drag Lake offers it all.
Location and Overview:
Drag Lake is located in the heart of Haliburton County, surrounded by stunning forests, rolling hills, and pristine wilderness. With a surface area of approximately 308 hectares and a maximum depth of 40 meters, Drag Lake offers ample opportunities for exploration and relaxation in a truly idyllic setting.
Recreational Activities:
Boating and Water Sports: Drag Lake is a haven for boating enthusiasts. Explore the calm waters, enjoy water skiing, wakeboarding, or tubing, or simply cruise around and take in the breathtaking scenery. The lake's size and depth make it ideal for a variety of water-based activities.
Fishing: Known for its excellent fishing opportunities, Drag Lake attracts anglers from near and far. Cast your line and try your luck in catching a variety of fish species, including bass, trout, muskie, and perch. The lake's diverse fish population guarantees an exciting angling experience for enthusiasts of all skill levels.
Swimming and Beaches: Take a refreshing dip in the clear waters of Drag Lake. Several public beaches dot the shoreline, providing safe and family-friendly spots to cool off during the warm summer months. Unwind on the sandy shores, soak up the sun, and enjoy the peaceful ambiance.
Nearby Attractions:
Haliburton Forest and Wildlife Reserve: Embark on a memorable adventure at the Haliburton Forest and Wildlife Reserve, located near Drag Lake. This vast nature reserve offers a range of activities, including hiking, mountain biking, wildlife viewing, and even a thrilling canopy tour on the renowned Haliburton Forest Canopy Tour.
Sir Sam's Ski/Ride: Visit Sir Sam's Ski/Ride during the winter months for an exhilarating day on the slopes. This popular ski resort, located nearby, offers a variety of downhill skiing and snowboarding trails suitable for all skill levels. Enjoy stunning views, fresh powder, and a cozy lodge atmosphere.
Haliburton Sculpture Forest: Immerse yourself in the beauty of art and nature at the Haliburton Sculpture Forest. Take a leisurely walk along the forested trail, where you'll discover an impressive collection of outdoor sculptures crafted by Canadian and international artists.
Historical Significance:
Drag Lake holds historical significance as it was once a vital transportation route for Indigenous peoples and early settlers in the region. Exploring the lake's history offers insights into the rich cultural heritage and the important role it played in the development of Haliburton County.
Fun Facts:
Bald Eagle Haven: Drag Lake is known as a haven for bald eagles. Keep your eyes peeled and you might be lucky enough to spot these majestic birds of prey soaring overhead or perched on tree branches near the lake.
Ice Fishing Paradise: During the winter months, Drag Lake transforms into a winter wonderland, attracting ice fishing enthusiasts. Drill a hole in the frozen lake, drop your line, and experience the thrill of catching fish through the ice.
Events and Festivals:
Drag Lake and the surrounding area host various events and festivals throughout the year. Some notable events include:
Haliburton Home and Cottage Show: Explore the latest trends in home decor, outdoor living, and cottage lifestyle at the Haliburton Home and Cottage Show. This event showcases vendors, workshops, and demonstrations for homeowners and cottage enthusiasts.
Rails End Gallery and Arts Centre Exhibitions: Visit the Rails End Gallery and Arts Centre in Haliburton village to enjoy rotating art exhibitions featuring local and regional artists. Immerse yourself in the vibrant arts scene and appreciate the creative talent of the area.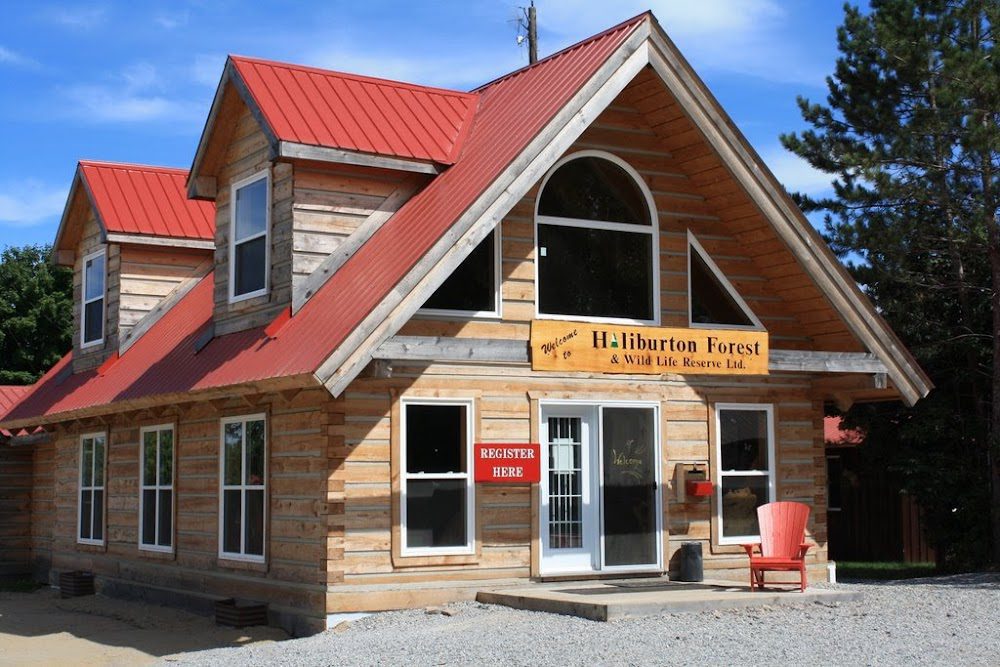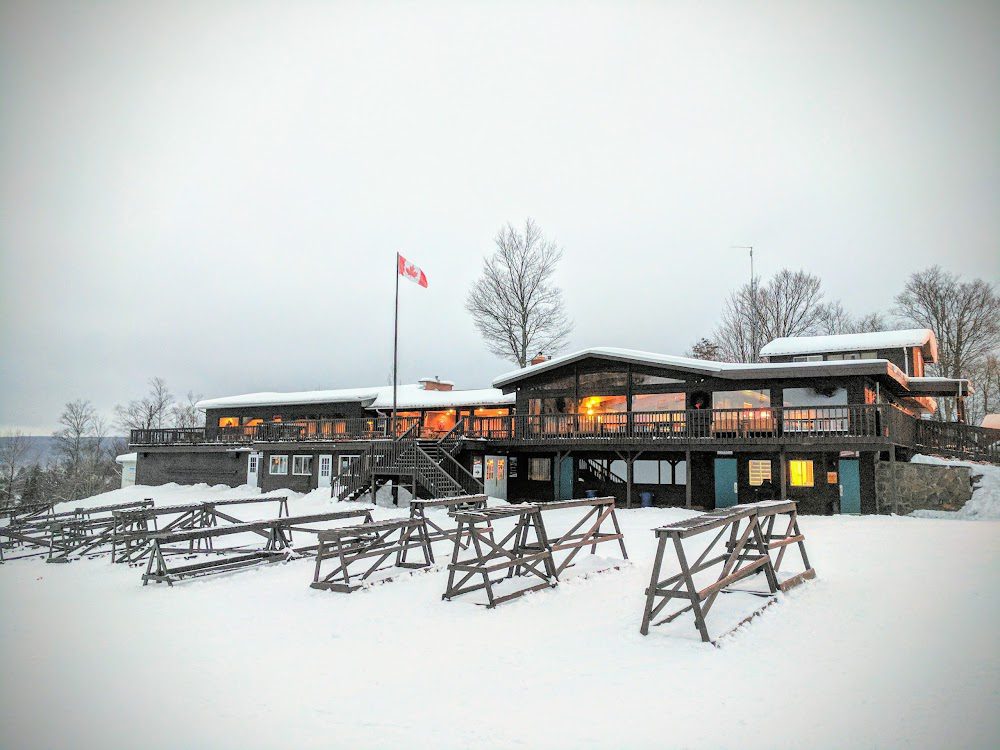 Links and Resource's Specific to Crowe Lake