Crow Lake, nestled in the heart of
Peterborough
County, Ontario, is a serene retreat that captivates visitors with its natural beauty, recreational opportunities, and historical significance. Whether you're seeking tranquility, outdoor adventures, or a glimpse into the region's heritage, Crow Lake offers a rich tapestry of experiences.
Real Estate Listings
Please wait while we are fetching properties...
Welcome to the breathtaking world of Crowe Lake, nestled in the picturesque Peterborough County of Ontario, Canada. This comprehensive guide will take you on an immersive journey to discover the wonders of Crowe Lake, including its natural splendor, nearby attractions, historical significance, fun facts, and exciting events. Whether you're seeking outdoor adventures, a tranquil retreat, or a place to create cherished memories, Crowe Lake offers it all.
Location and Overview:
Crowe Lake is situated in the heart of Peterborough County, surrounded by lush forests and rolling hills. Spanning over 13 kilometers in length and encompassing an area of approximately 1,000 hectares, this majestic lake provides a serene escape and a playground for outdoor enthusiasts.
Recreational Activities:
Boating and Water Sports: Crowe Lake is a paradise for boating enthusiasts. Cruise along its tranquil waters, indulge in water skiing, tubing, or jet skiing, or simply relax on a pontoon boat and soak in the scenic beauty that surrounds you.
Fishing: Renowned for its excellent fishing opportunities, Crowe Lake attracts anglers from near and far. Cast your line and try your luck in catching bass, walleye, pike, muskie, and various panfish. The lake's diverse fish populations make it a haven for fishing enthusiasts of all skill levels.
Swimming and Beaches: Discover the joy of swimming in the crystal-clear waters of Crowe Lake. Several public beaches dot the shoreline, offering safe and family-friendly spots to cool off during the warm summer months. Soak up the sun, build sandcastles, and relish the tranquil atmosphere.
Nearby Attractions:
Petroglyphs Provincial Park: Just a short drive away from Crowe Lake lies the Petroglyphs Provincial Park, a place of cultural and historical significance. Explore the park's ancient Indigenous rock carvings, nature trails, and learn about the rich cultural heritage of the region.
Warsaw Caves Conservation Area: Venture north of Crowe Lake to the Warsaw Caves Conservation Area, a captivating destination for outdoor enthusiasts. Discover limestone caves, hike scenic trails, and marvel at the unique geological formations that have developed over millions of years.
Indian River Reptile Zoo: Situated in nearby Asphodel-Norwood, the Indian River Reptile Zoo offers an opportunity to get up close and personal with a fascinating array of reptiles. From snakes and turtles to crocodiles and lizards, this zoo provides an educational and thrilling experience for visitors of all ages.
Historical Significance:
Crowe Lake holds historical importance as it was once a vital waterway for Indigenous peoples and early settlers in the region. The lake's name pays tribute to the Crowe family, who were early pioneers in the area. Exploring the lake's history provides a glimpse into the rich cultural heritage and the significant role it played in the development of Peterborough County.
Fun Facts:
Scenic Islands: Crowe Lake features several picturesque islands, adding to its natural allure. These islands provide opportunities for exploration, picnicking, and birdwatching, offering a sense of tranquility amidst the stunning surroundings.
Abundant Wildlife: The lake and its surrounding forests are home to a diverse range of wildlife. Keep an eye out for bald eagles soaring overhead, turtles sunning themselves on logs, and the occasional glimpse of white-tailed deer roaming near the shoreline. Birdwatchers will be delighted by the numerous species that call this area home.
Events and Festivals:
Crowe Lake and the Peterborough County region host various events and festivals throughout the year. Some notable events include:
Kawartha Craft Beer Festival: Indulge in the flavors of the region at the Kawartha Craft Beer Festival, where local breweries showcase their finest creations. Enjoy live music, food vendors, and immerse yourself in the lively atmosphere of this popular event.
Peterborough Musicfest: If you visit during the summer months, be sure to check out Peterborough Musicfest, a free concert series held at Del Crary Park. Experience live performances by renowned artists across various music genres, creating a vibrant and unforgettable experience.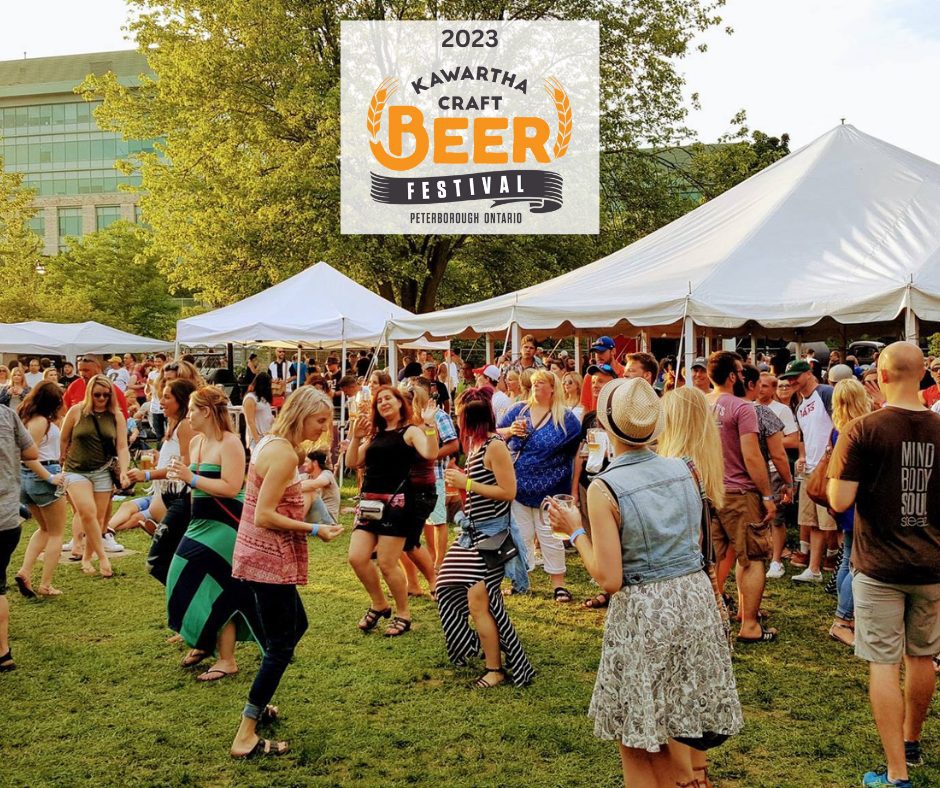 Crowe Lake Google Reviews