Coon Lake in the Township of North Kawartha, Ontario, Canada, is a hidden gem waiting to be discovered. Its unspoiled beauty, diverse recreational opportunities, and close-knit cottage community make it a cherished destination for nature enthusiasts and those seeking tranquility.
Real Estate Listings
Please wait while we are fetching properties...
Welcome to the hidden oasis of Coon Lake, nestled within the Township of North Kawartha in Ontario, Canada. With its serene ambiance, breathtaking landscapes, and pristine waters, Coon Lake offers a tranquil escape for nature enthusiasts and those seeking a peaceful retreat. Join us on a virtual journey as we explore the wonders of Coon Lake, uncover its hidden treasures, and immerse ourselves in its natural beauty.
Coon Lake is located on the north side of Hwy #28 east of Burleigh Falls in Peterborough County. The lake reaches depths of 50 feet, the average depth is 22 feet. The lake has an irregular shoreline with a number of bays. The shallower weedy northwest end favours largemouth bass. Submerged logs and lily pads offer good cover for these fish. The southeast section has a number of steep rocky drop offs. Trolling along the drop offs will bring up muskie. There are extensive mil foil weed beds that extend in 12 feet of water and whose edges hold all the major fish species. A public boat launch is located off Fire Route #44. Major fish species include largemouth bass, smallmouth bass, and muskellunge.
A Scenic Gem in North Kawartha:
Coon Lake stands as a scenic gem in the heart of the Township of North Kawartha, Ontario. Surrounded by untouched wilderness and blessed with crystal-clear waters, it is a sanctuary for those yearning to connect with nature. Whether you're an avid outdoor adventurer or seeking a peaceful respite, Coon Lake is sure to captivate your senses and rejuvenate your spirit.
Recreational Delights:
Coon Lake offers a wide range of recreational opportunities, catering to outdoor enthusiasts of all ages and interests. Fishing enthusiasts will delight in the abundance of fish species that call the lake home, including bass, trout, pike, and perch. Cast your line into the tranquil waters and feel the thrill of reeling in a prized catch.
Water Activities and Relaxation:
The inviting waters of Coon Lake beckon visitors to immerse themselves in water-based activities and relaxation. Glide across the lake's surface on a canoe, kayak, or paddleboard, savoring the tranquility and picturesque views that surround you. For those seeking a leisurely escape, simply dip your toes in the cool waters and let the cares of the world melt away.
Nature's Serenity:
Coon Lake is embraced by untouched wilderness, allowing visitors to immerse themselves in nature's serenity. Take a leisurely hike along the scenic trails surrounding the lake, and be captivated by the vibrant colors of the foliage, the melodic songs of birds, and the gentle rustling of leaves. Let the sights, sounds, and scents of the surrounding forest rejuvenate your soul.
Cottage Community and Warmth:
Coon Lake boasts a close-knit cottage community, where residents and visitors alike embrace the warmth and camaraderie of lakeside living. Charming cottages dot the shoreline, creating a sense of community and fostering lasting friendships. Embrace the cottage lifestyle, where evenings are spent around bonfires, sharing stories, and creating cherished memories.
Preserving the Natural Haven:
The Township of North Kawartha and local conservation efforts are committed to preserving the natural beauty and ecological balance of Coon Lake. As visitors, it is essential to practice responsible outdoor ethics, respect wildlife habitats, and leave no trace. By doing so, we ensure that Coon Lake remains an unspoiled haven for generations to come.
Escape to Coon Lake:
Escape the noise of everyday life and embark on a journey to the tranquil beauty of Coon Lake in the Township of North Kawartha, Ontario, Canada. Discover the untouched landscapes, embrace recreational adventures, and find solace in the peacefulness of its pristine waters. Whether you seek adventure, relaxation, or a connection with nature, Coon Lake promises an unforgettable experience. Pack your bags, immerse yourself in the charm of North Kawartha, and allow Coon Lake to enchant your heart and soul.
As you embark on your adventure to Coon Lake, be prepared to be captivated by its serene ambiance, pristine waters, and breathtaking landscapes. Whether you're casting your line into the tranquil waters, exploring the surrounding trails, or simply relaxing by the lakeshore, Coon Lake offers an escape into nature's embrace.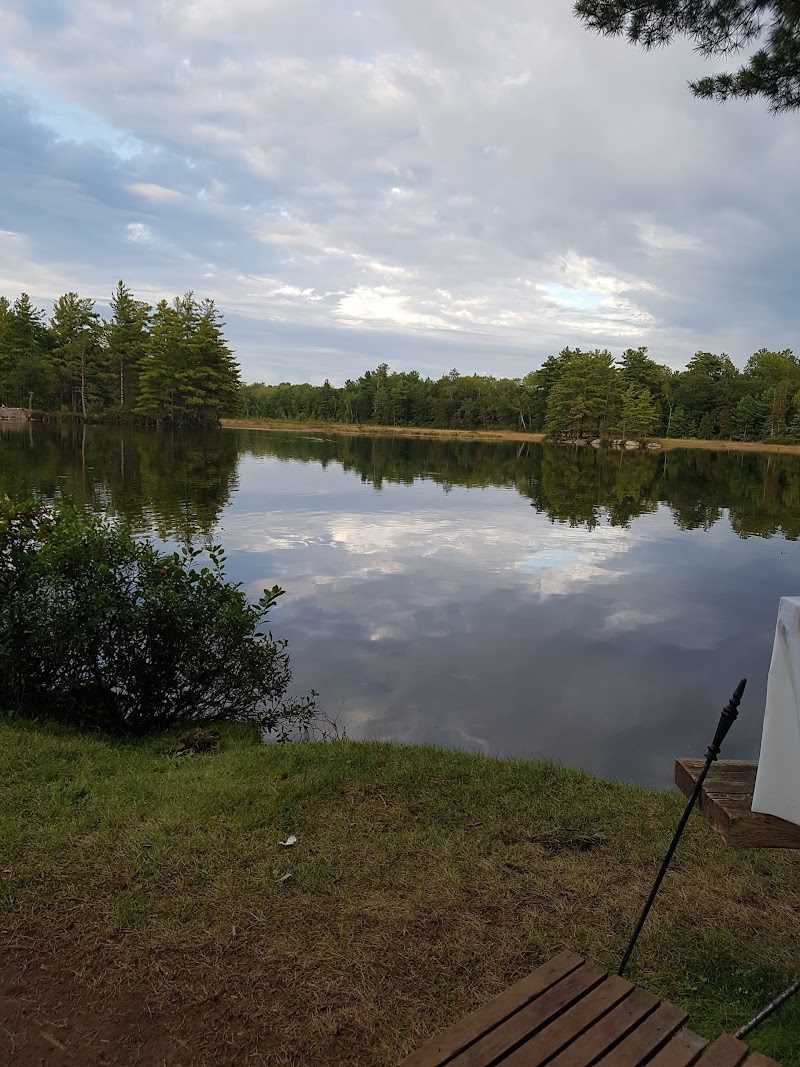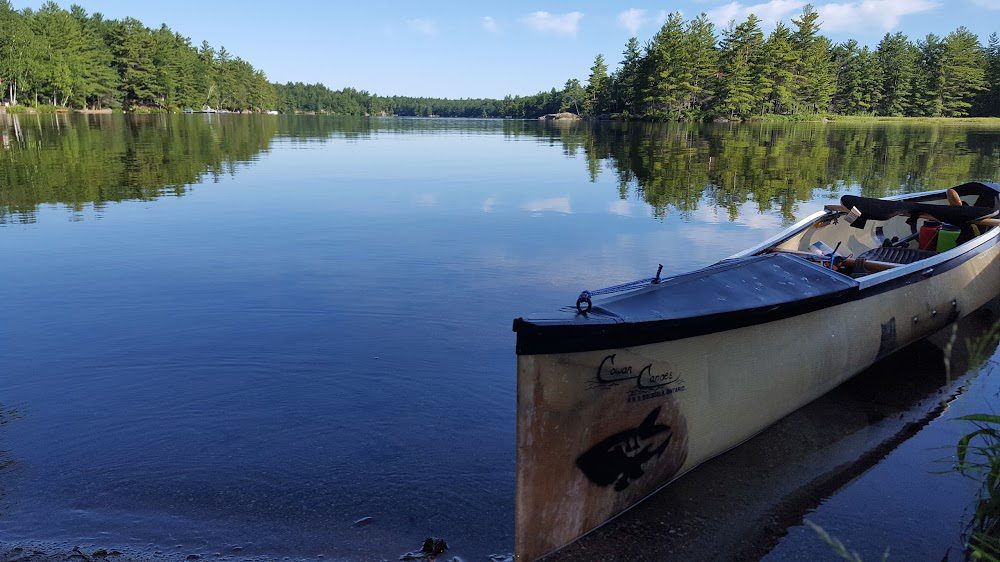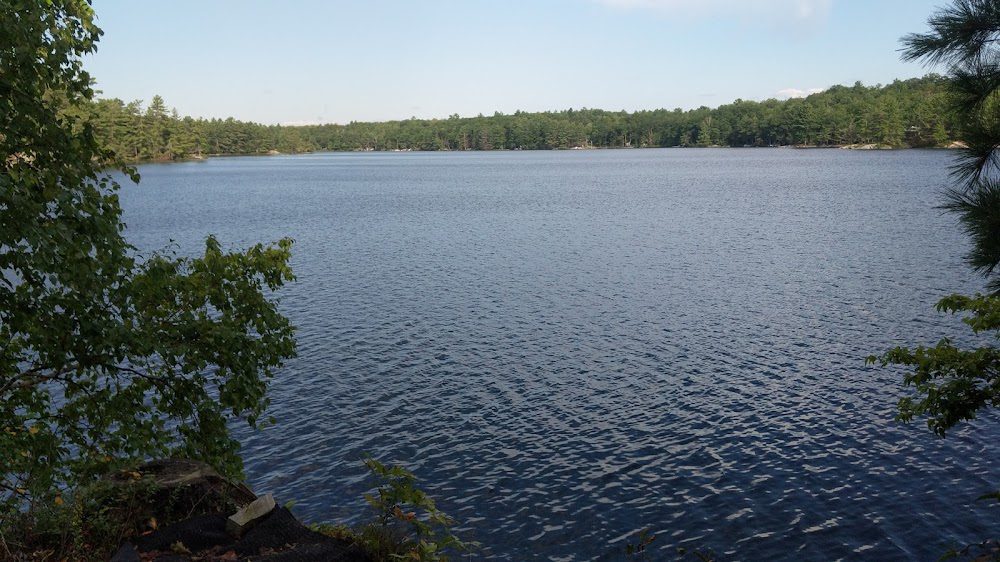 Links and Resource's Specific to Coon Lake