Welcome to the serene haven of Canning Lake, located in the township of Minden Hills, Ontario, Canada. With its pristine waters, picturesque landscapes, and a myriad of recreational opportunities, Canning Lake offers the perfect escape for nature enthusiasts, water sports aficionados, and those seeking a peaceful retreat.
Real Estate Listings
Please wait while we are fetching properties...
Canning Lake stands as a true jewel. Surrounded by lush forests, rolling hills, and sparkling waters, it offers an idyllic setting for relaxation and exploration. Whether you seek adventure or simply yearn for tranquility, Canning Lake promises an unforgettable experience.
Canning Lake is located in the township of Minden Hills, Ontario, Canada, Zone 15 (Muskoka) Region, Ontario, Canada.
The size of Canning Lake is 251.6ha (which is equivalent to 622ac or 2.5sqkm)
Water Adventures:
Canning Lake is a paradise for water sports enthusiasts. Its crystal-clear waters invite you to dive in and explore the depths of underwater treasures. From swimming and snorkeling to kayaking, canoeing, and paddleboarding, the lake provides endless opportunities for fun and adventure. Embrace the gentle waves, feel the refreshing spray on your face, and create lasting memories on the shimmering surface of Canning Lake.
Fishing Paradise:
Anglers flock to Canning Lake in pursuit of the ultimate fishing experience. Known for its abundant fish population, the lake offers a diverse range of species, including bass, trout, pike, and perch. Cast your line and let the thrill of reeling in a prized catch captivate you. Whether you're a seasoned angler or a beginner, Canning Lake's bountiful waters promise a memorable fishing excursion.
Spectacular Scenery:
Immerse yourself in the awe-inspiring beauty of Canning Lake's surroundings. As you explore the area, you'll encounter breathtaking vistas, dense forests teeming with wildlife, and picturesque landscapes that seem straight out of a postcard. Capture the perfect photograph, witness vibrant sunsets reflecting off the tranquil waters, and let the serenity of nature rejuvenate your spirit.
Cottage Country Retreat:
Canning Lake is a beloved destination for those seeking the quintessential cottage experience. The area is dotted with charming cottages, offering a cozy and inviting atmosphere for families and friends. Imagine lazy afternoons on the porch, sipping your favorite beverage, and soaking in the peaceful ambiance. Whether you're looking to rent a cottage or own your own lakeside retreat, Canning Lake is an ideal choice for a home away from home.
Exploring the Outdoors:
Beyond the shores of Canning Lake, adventure awaits. Lace up your hiking boots and embark on scenic trails that wind through the surrounding forests. Discover hidden waterfalls, spot wildlife in their natural habitats, and embrace the serenity of nature. The area also boasts cycling paths, off-road trails, and opportunities for wildlife photography, ensuring there's something for every outdoor enthusiast.
Community Spirit:
Canning Lake is more than just a stunning landscape—it's a close-knit community of residents and visitors who share a love for the outdoors. Engage in friendly conversations with locals, participate in community events, and embrace the warm and welcoming atmosphere that permeates the area. The sense of community at Canning Lake adds an extra layer of charm to your experience.
Real Estate Opportunities:
If you're captivated by the allure of Canning Lake and its surroundings, exploring real estate options can be an exciting prospect. Whether you're interested in purchasing a waterfront property or considering renting a cottage for a memorable vacation, a range of options is available to suit your needs and preferences.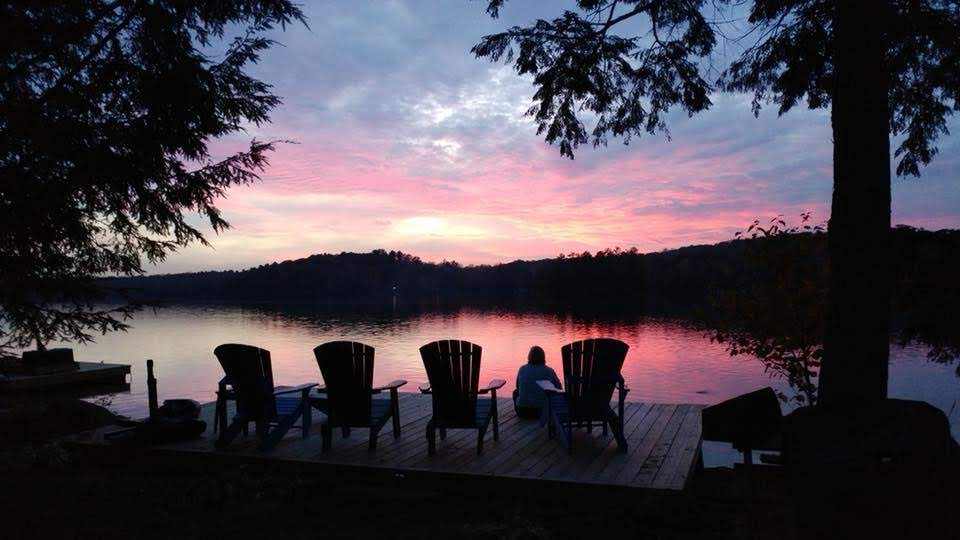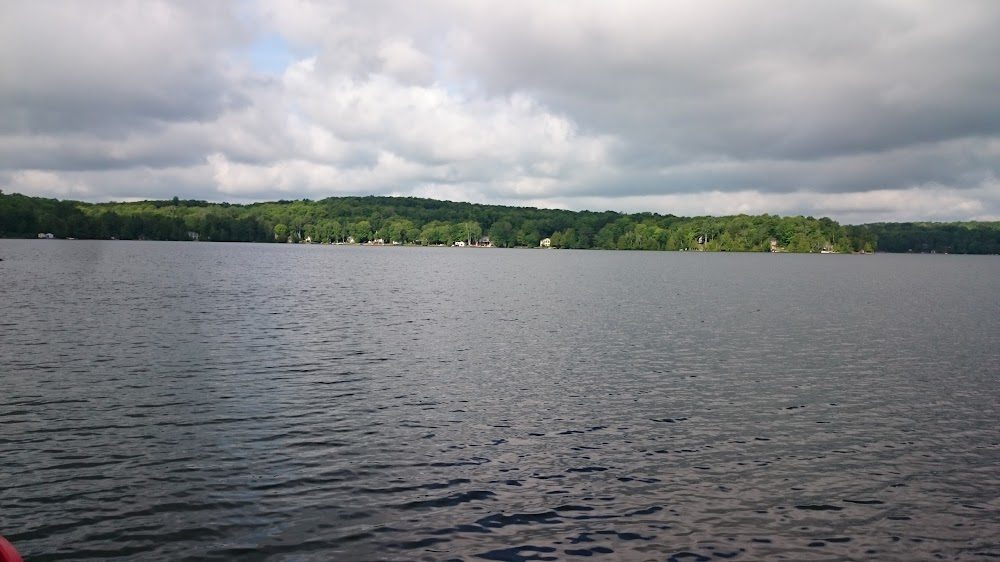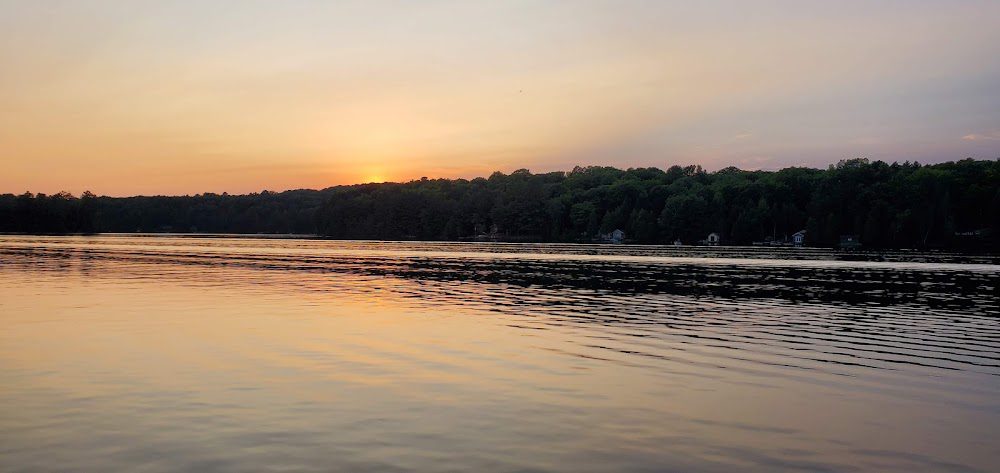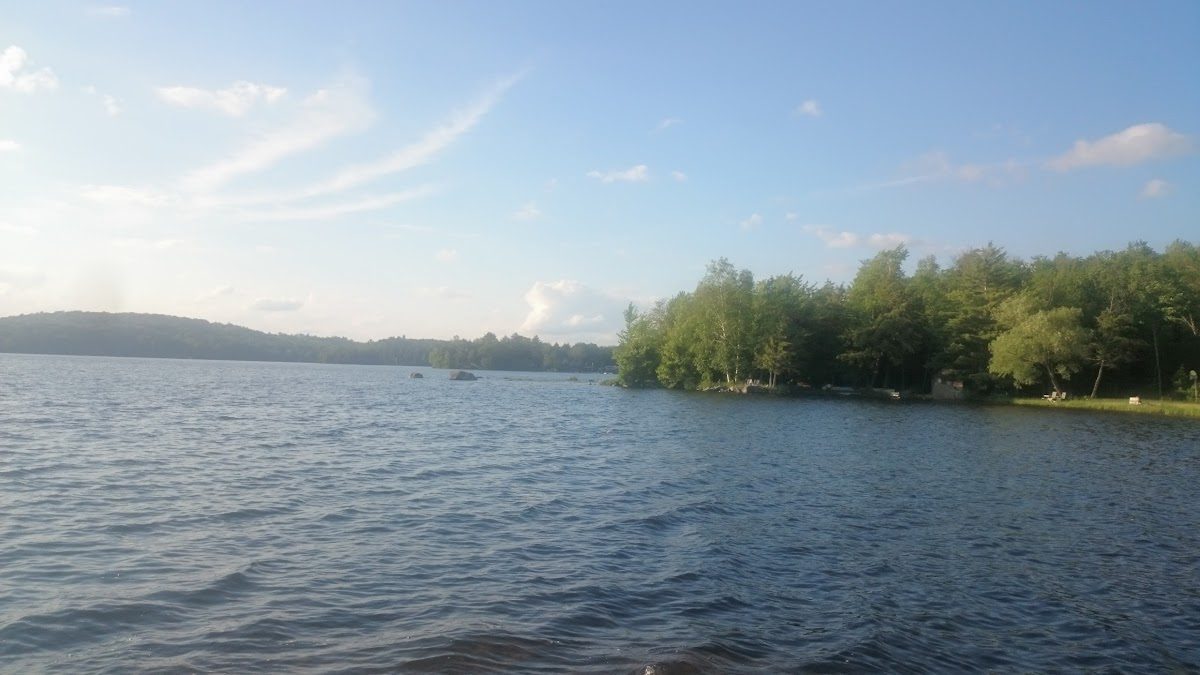 Canning Lake Google Reviews