Big & Little Bald Lake is a beautiful picturesque lake situated in the heart of the Kawarthas. This lake is part of the Trent Severn Waterway, and is unique because it has access to six other lakes in the Kawartha chain without having to lock. Pigeon Lake can take you to Little and Big Bald Lakes and Buckhorn Lake through Gannons Narrows and from there you can travel to Chemong Lake and Upper Chemong Lake. The beauty and serenity of the Kawartha Lakes has been attracting people for over a century.
Real Estate Listings
Please wait while we are fetching properties...
Get to know Big & Little Bald Lake
Both Big and Little Bald Lake are surrounded by picturesque landscapes, featuring forests, rocky shorelines, and cottages. The area attracts outdoor enthusiasts who enjoy activities like hiking, birdwatching, and wildlife spotting. Additionally, the lakes are part of a larger network of interconnected water bodies in the Kawartha Lakes region, allowing boaters and anglers to explore the surrounding area.
There are several activities you can enjoy at Big and Little Bald Lake in the Kawartha Lakes region. Here are some suggestions:
Fishing:
Both Big and Little Bald Lake are renowned for their fishing opportunities. You can cast your line and try your luck catching a variety of fish species, including bass, walleye, muskellunge, panfish, and more. Make sure to obtain the necessary fishing licenses and adhere to the fishing regulations in the area.
Boating and Water Sports:
The lakes are suitable for boating, kayaking, canoeing, and other water sports. You can explore the scenic surroundings, cruise along the shorelines, or find a peaceful spot to relax on the water. If you don't have your own watercraft, you may be able to rent boats or equipment from local marinas.
Swimming and Beaches:
If the weather permits, swimming is an enjoyable activity in the lakes. Some areas may have designated swimming spots or public beaches where you can take a refreshing dip in the water or bask in the sun on the sandy shores. Check for any safety guidelines or warnings before swimming.
Wildlife Viewing:
The Kawartha Lakes region is known for its diverse wildlife. While at Big and Little Bald Lake, keep an eye out for various bird species, including waterfowl, herons, and eagles. You might also spot turtles, beavers, and other animals. Bring binoculars and a camera to enhance your wildlife viewing experience.
Hiking and Nature Walks:
The lakes are surrounded by picturesque landscapes, making it a great area for hiking and nature walks. Look for nearby trails or explore the natural surroundings at your leisure. You can enjoy the beauty of the forests, spot wildflowers, and breathe in the fresh air while immersing yourself in nature.
Picnicking and Relaxing:
Pack a picnic lunch or grab some takeout from a local eatery and enjoy a meal with a scenic view. There may be designated picnic areas or parks near the lakes where you can unwind, have a family outing, or simply soak up the peaceful ambiance.
Photography:
Big and Little Bald Lake offer stunning views and natural beauty, making them excellent subjects for photography. Capture the serene landscapes, sunsets, wildlife, and other interesting elements to create lasting memories of your visit.
Links and Resource's Specific to Big & Little Bald Lake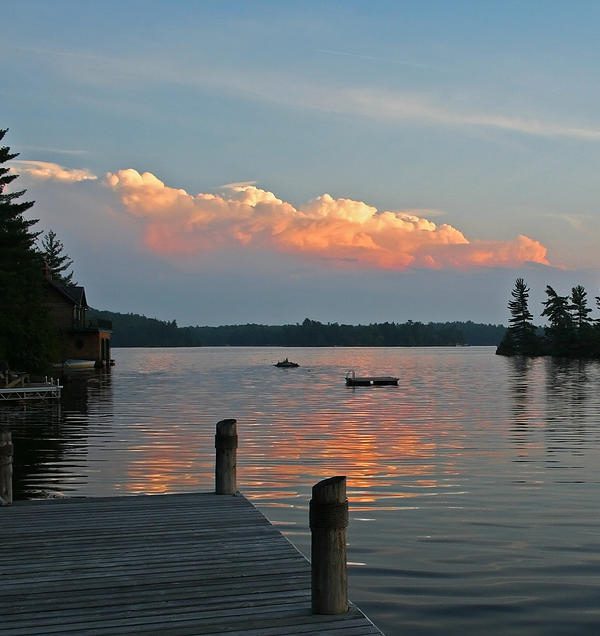 Big & Little Bald Lake Google Reviews