Big Cedar Lake is located along Hwy #28 just east of Burleigh Falls in Peterborough County. The lake has an irregular shoreline with a number of bays. Rock piles and deep milfoil weed beds can be found throughout the lake. Numerous points adjacent to deep and shallow water provide good fish holding structure. Lily pads, arrow heads and submerged logs can be found in most of the shallower bays. Maximum depth reaches 60' with the average depth being approx.. 19'. Major fish species include large & small mouth bass and muskie. A public boat launch is located off of Julian Lake Road.
Real Estate Listings
Please wait while we are fetching properties...
Get to know Big Cedar Lake
Big Cedar Lake is a hidden gem nestled in the heart of North Kawartha, Ontario. This picturesque lake offers a tranquil escape surrounded by the beauty of nature. With its clear, sparkling waters and serene atmosphere, Big Cedar Lake is a haven for outdoor enthusiasts and nature lovers.
The lake is renowned for its excellent fishing opportunities. Anglers can cast their lines and try their luck at catching a variety of fish species, including smallmouth bass, largemouth bass, lake trout, and panfish. Whether you're an experienced angler or a novice, the abundant fish population in Big Cedar Lake provides an exciting and rewarding fishing experience.
Boating and water sports are also popular on Big Cedar Lake. Whether you prefer canoeing, kayaking, or powerboating, the calm waters of the lake provide the perfect setting for exploring and enjoying water activities. You can navigate through the lake's channels, coves, and bays, taking in the breathtaking scenery and immersing yourself in the tranquility of the surroundings.
For those seeking relaxation, Big Cedar Lake offers peaceful sandy beaches and scenic spots where you can soak up the sun, have a picnic, or simply unwind while enjoying the stunning views. The gentle lapping of the water against the shore creates a soothing ambiance, making it an ideal place to escape the hustle and bustle of daily life.
Nature lovers will appreciate the abundant wildlife and natural beauty that surrounds Big Cedar Lake. As you explore the area, keep an eye out for various bird species, including majestic bald eagles, loons, and herons. The surrounding forests are home to a diverse range of wildlife, such as deer, foxes, and raccoons, offering opportunities for wildlife observation and photography.
In conclusion, Big Cedar Lake in North Kawartha, Ontario, is a captivating destination for outdoor enthusiasts. With its excellent fishing, boating opportunities, sandy beaches, and stunning natural surroundings, it provides a perfect setting for relaxation, recreation, and exploration. Whether you're looking for a peaceful getaway or an active adventure, Big Cedar Lake is sure to leave you with unforgettable memories of its beauty and tranquility.
Links and Resource's Specific to Big Cedar Lake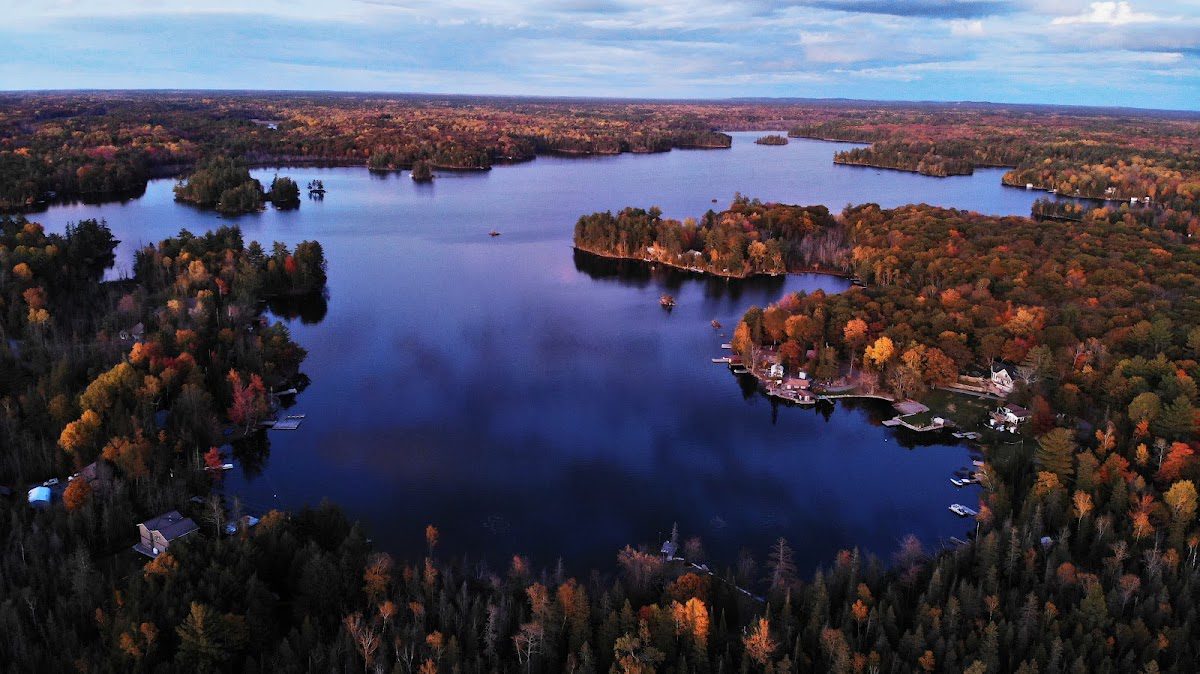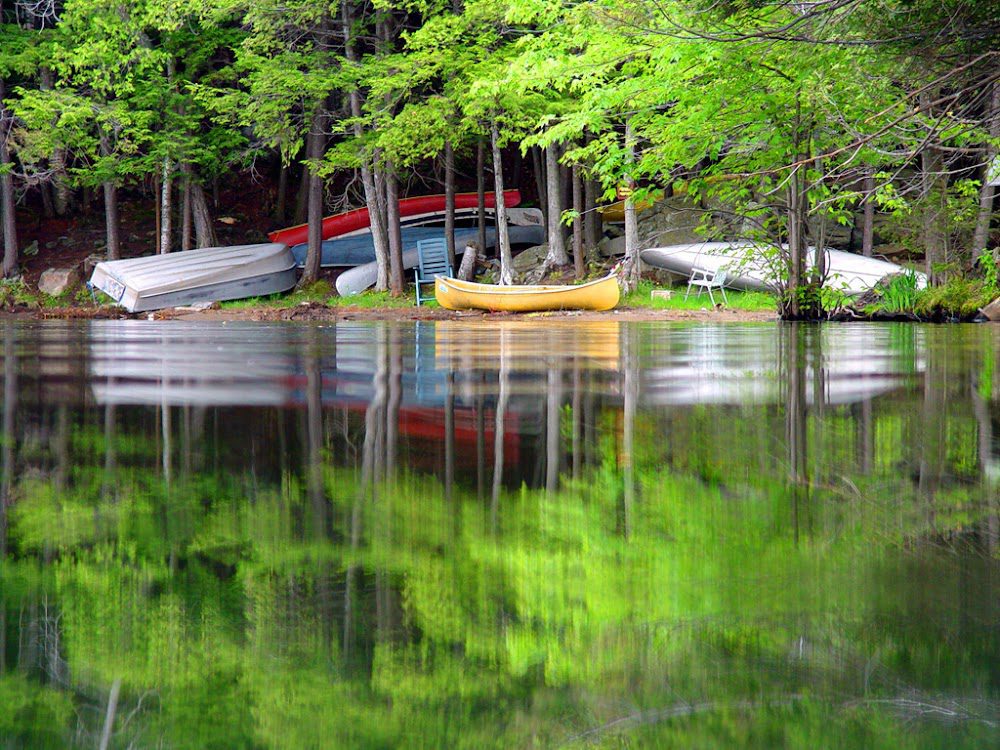 Images of Big Cedar Lake Ontario