Asphodel-Norwood Township Ontario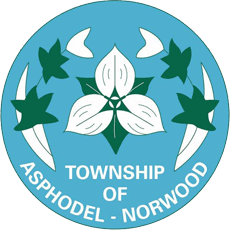 Asphodel-Norwood is a township in the county of Peterborough, located in the province of Ontario, Canada. It was formed in 1998 through the amalgamation of the township of Asphodel and the village of Norwood.
Real Estate Listings
Please wait while we are fetching properties...
Get to know Asphodel-Norwood Township
The township of Asphodel-Norwood is situated in the heart of Ontario's cottage country and is known for its beautiful natural scenery, including forests, lakes, and rivers. It has a population of approximately 4,600 people and covers an area of 227.67 square kilometers.
The economy of Asphodel-Norwood is primarily driven by agriculture, forestry, and tourism. The township is home to several farms that produce crops such as corn, soybeans, and wheat, as well as livestock such as cattle and pigs. The forestry industry is also important, with several sawmills and wood-processing plants operating in the area.
Tourism is another important sector, as visitors come to enjoy the natural beauty of the area, including hiking, fishing, hunting, and camping. The township has several parks and conservation areas, including the Harold Town Conservation Area, the Crowe River Conservation Area, and the Millennium Park.
In terms of infrastructure, Asphodel-Norwood has several schools, a community center, a library, and a fire department. The nearest hospital is located in Peterborough, which is approximately 30 minutes away by car.
Overall, Asphodel-Norwood is a beautiful and peaceful township that offers a high quality of life for its residents and visitors alike.
Interesting Facts about Asphodel-Norwood Township
Asphodel-Norwood is named after the two townships that were merged to create it: Asphodel Township and Norwood Village. Asphodel Township was named after the mythological flower that was said to grow in the Elysian Fields, while Norwood was named after a town in England.
The area that is now Asphodel-Norwood was first settled by Europeans in the early 19th century. The first sawmill was built in 1832, and the first gristmill was built in 1834. Agriculture and forestry were the primary industries in the area, and the township grew slowly but steadily over the next century.
Asphodel-Norwood was officially formed in 1998, as part of a province-wide amalgamation of municipalities. Prior to the amalgamation, Asphodel Township and Norwood Village had separate governments and identities.
Asphodel-Norwood is home to several historic sites, including the Norwood United Church, which was built in 1861, and the 7th Town Historical Society, which preserves the history of the area through exhibits and educational programs.
The township is also known for its connection to the Group of Seven, a group of Canadian landscape painters who were active in the early 20th century. The painter Harold Town, who was born in nearby York, Ontario, spent much of his later life in Asphodel-Norwood and is buried there.
The Asphodel-Norwood area is known for its rich natural resources, including timber, minerals, and fertile farmland. The township is also home to several species of wildlife, including deer, moose, and black bears.
Asphodel-Norwood has a strong agricultural tradition, with several local farms producing crops such as corn, soybeans, and wheat, as well as livestock such as cattle and pigs. The township also hosts an annual fall fair, which features livestock shows, agricultural displays, and other activities.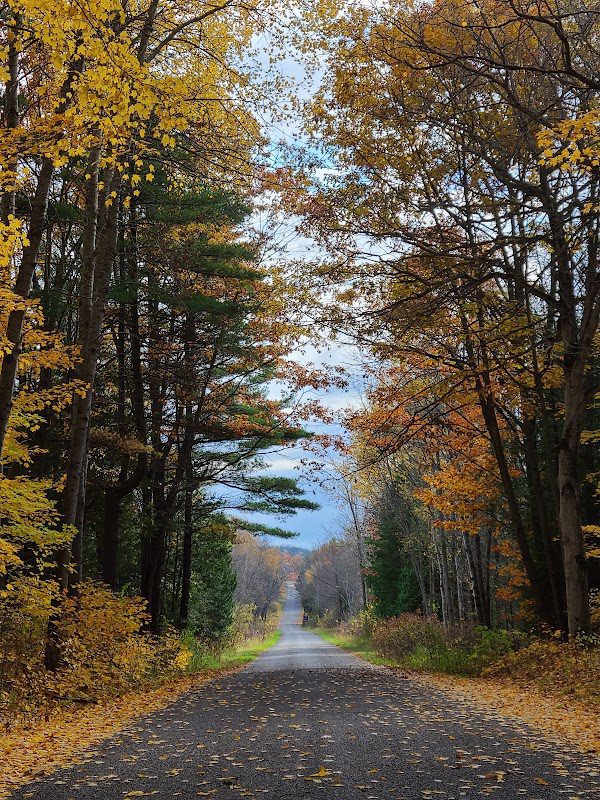 Images of Asphodel-Norwood Township Ontario
Township of Asphodel-Norwood Instagram